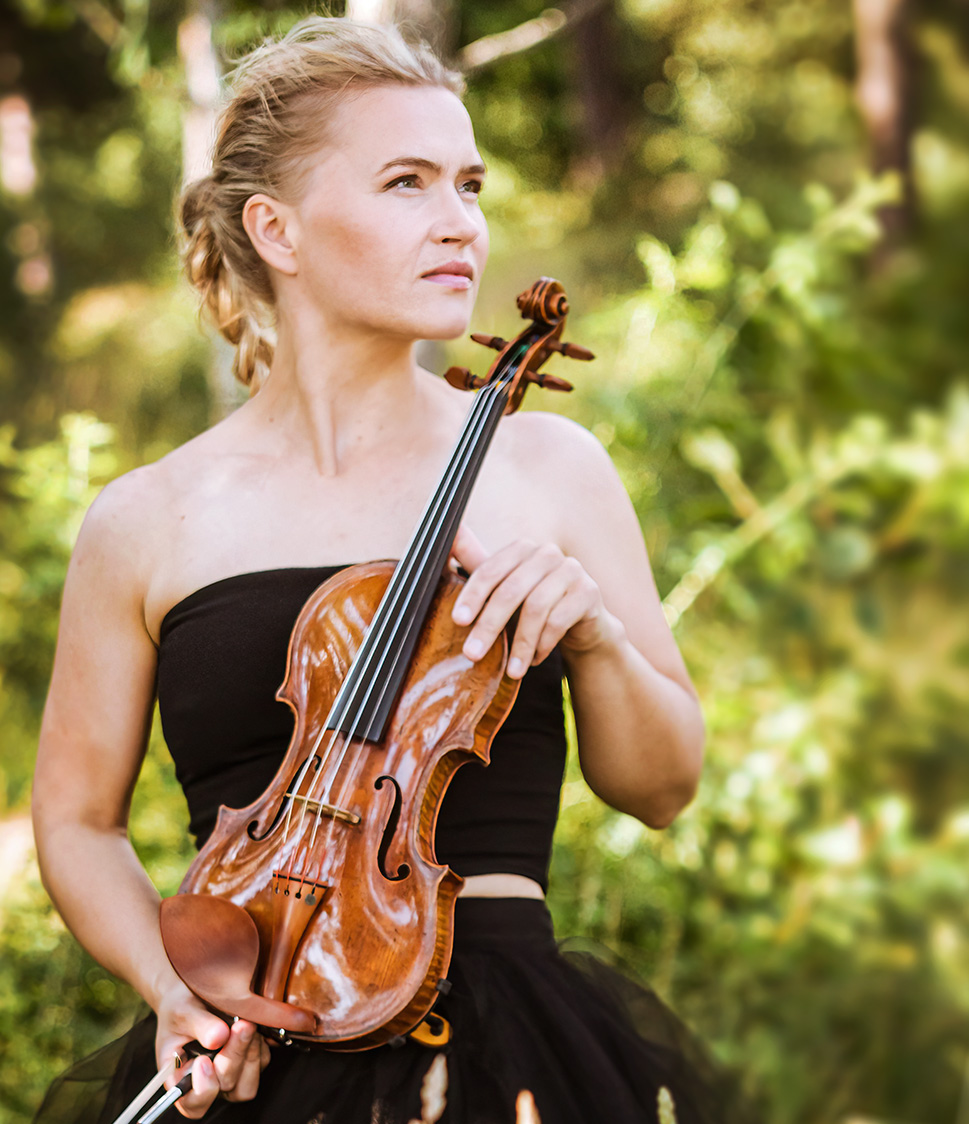 For Seasons
(composed by climate data)
1.7., 19:30, Slovak Philharmonic (Reduta)
ATTENTION - CHANGE OF CONCERT LOCATION.
Due to unanticipated changes to the weather, today's concert will take place in the Concert Hall of the Slovak Philharmonic (Reduta). Admission to the event is free, however due to limited seating capacity seats are available on a first come first served basis.
Mari Samuelsen, violin
Slovak Philharmonic
Kevin Griffiths, conductor
We've heard all about climate change. Now, it's time to listen.
The 18th annual Viva Musica! festival will host the Slovak premiere of For Seasons (composed by climate data), which began as an initiative by members of the NDR Elbphilharmonie in Hamburg in response to global climate changes. This work is a recomposition of The Four Seasons by Antonio Vivaldi (published in 1725), regarded as the most famous portrayal of Nature in music. The climate changes the planet has undergone for the past three centuries, based on available data, have been applied to the original score and thanks to technology have become "audible": today's four seasons sound less harmonic, they have lost their original balance, and the boundaries between them are merging. An international team of scientists, software engineers and music arrangers has worked together on this project, which was premiered in 2019 by the NDR Elbphilharmonie Orchestra under the baton of their chief conductor Alan Gilbert. At Viva Musica! festival For Seasons will be performed by the Norse violinist Mari Samuelsen (who previously appeared at the festival as soloist in Max Richter's Vivaldi Recomposed) and the Slovak Philharmonic Orchestra, led by the British conductor Kevin Griffiths. Admission to the event is free.
Program

Antonio Vivaldi (1678 – 1741) / Simone Candotto (*1969) & kling klang klong
For Seasons (composed by climate data)
___
Imaginative and eloquent, violinist Mari Samuelsen is known for her breath-taking artistry and adventurous approach to programming and presentation. With a technique that blends virtuosity and entrancing musical finesse, Mari presents an innovative musical universe that knows no barriers between the music of such composers as Anna Meredith, Max Richter, Hannah Peel, Caroline Shaw, Arvo Pärt, Pēteris Vasks, and that of Bach, Phillip Glass, Beethoven, and Vivaldi. Her drive to not do what is traditionally expected, is what has turned Mari Samuelsen into an inspiration for a global audience. Mari has appeared as soloist and recitalist on many of the world's leading stages, including New York's Carnegie Hall, the Hollywood Bowl, London's Barbican Centre, Berlin's Konzerthaus and Philharmonie, Elbphilharmonie in Hamburg, and Paris' Philharmonie and Théâtre des Champs-Elysées. Recent and upcoming highlights has seen Mari Samuelsen perform with the Frankfurt Radio Orchestra, returns to the BBC Concert Orchestra in London, as well as performances in Spain at the Palau de la Música in Barcelona, Amsterdam's Concertgebouw, in Bratislava with Slovak Philharmonic at the Viva Musica! festival, in Canada and Belgium. In terms of collaborations, she regularly works with the British composer, Max Richter (Vivaldi Recomposed, Memoryhouse, Voices). Mari's recent work also includes collaborations with electronic music artists Jeff Mills and Dubfire and multimedia artist Philipp Geist. Her ground-breaking explorations of contemporary art and classical music as artistic director of Oslo's Yellow Lounge for its first two seasons reaffirm her position as an innovative artist who is reaching out to new audiences. Mari is an exclusive Deutsche Grammophon artist. 2022 marks the release of her second album for the distinctive yellow label, named LYS (meaning "light" in Norwegian), features new commissions for her from the likes of Hannah Peel, Anna Meredith, Laura Massoto and MEREDI as well as existing works from Caroline Shaw and Hildur Guðnadóttir. In 2019 she released MARI, her debut recording. As well as dominating the classical charts, MARI and her previous albums (Nordic Noir and Pas de Deux) were also hits in the pop charts in Norway. Her presence, popularity, and the impact of her music among new audiences is astonishing. A classically trained violinist, her studies with Arve Tellefsen and later at the Barratt Due Institute of Music in Oslo were followed by a decade with world-renowned professor Zakhar Bron at the Zurich University of the Arts.
London-born conductor Kevin Griffiths regularly performs with Frankfurt Radio Symphony, Tonhalle Orchestra Zurich, Robert Schumann Philharmonic, Basel Symphony Orchestra, Lucerne Symphony Orchestra, Orchestra della Svizzera Italiana, Sinfonietta Lausanne, Netherlands Symphony Orchestra, Orchestre National de Lille, Slovak Radio Symphony Orchestra, Camerata Zurich, Philharmonic Orchestra Heidelberg, Orquesta Sinfónica de Navarra, and the Hallé Orchestra Manchester. He is also an annual guest at the Menuhin Festival Gstaad and the Vaduz-Classic Festival in Liechtenstein. From 2011 to 2018 he was principal conductor and artistic director of the Collegium Musicum Basel. Kevin Griffiths has directed opera productions including L'heure espagnoleand L'enfant et les sortileges by Ravel, Die Fledermaus by Johann Strauss, Hänsel & Gretel by Humperdinck, Don Giovanni by Mozart, and Don Pasquale by Donizetti at the Opera House in Chemnitz. His interest in historically informed performance is seen in his work with orchestras on period instruments, such as the Orchestra of the Age of Enlightenment in London or the Ensemble Musica aeterna in Bratislava. He regularly works with major soloists such as Sir James Galway, Pierre-Laurant Aimard, Vesselina Kasarova, Fazil Say, Isabelle van Keulen, Giuliano Carmignola, Sergei Nakariakov, Paul Lewis, Dmitry Sitkovetsky, Michel Camilo, Royston Maldoom and members of the Berlin Philharmonic. He collaborated closely with the composers Steve Reich, Daniel Schnyder, Enjott Schneider, Lera Auerbach, Elena Firsova, Steven Mackey, Rodolphe Schacher and Oliver Waespi and premiered some of their works. In the realm of film music Kevin Griffiths has established himself as a leading conductor accompanying the original live music to the motion picture on a large screen. Disney Studios Hollywood have accredited him as one of the few conductors for performances of this kind. In April 2018 he jumped in for Hollywood legend David Newman and directed ten Star Wars performances with the 21st Century Symphony Orchestra. Shortly thereafter, he conducted the world premiere of The Hunger Games, the European premiere of La La Land and James Bond Casino Royal as part of City Light Concerts. He has also performed Charlie Chaplin films and he conducted and recorded the music for a documentary film about the particle accelerator CERN in Geneva. Kevin Griffiths studied violin with Igor Ozim and Giuliano Carmignola before he began his studies as a conductor with Colin Metters, Sir Colin Davies, and Yan Pascal Tortelier at the Royal Academy of Music in London. He was then appointed Junior Fellow at the Royal Northern College of Music, Manchester and worked with Sir Mark Elder. He assisted Vladimir Jurowski, Leonard Slatkin, Trevor Pinnock and Sir Simon Rattle.
The Slovak Philharmonic Orchestra was established in 1949. Two internationally reputed personalities, Václav Talich (Principal Conductor, 1949 – 1952) and Ľudovít Rajter (1949 – 1976, and the orchestra's Artistic Director until 1961), stood at the orchestra's birth. Other chief conductors who have played an important role in the orchestra's musical evolution include Tibor Frešo, Ladislav Slovák, Libor Pešek, Vladimir Verbitsky, Bystrík Režucha, Aldo Ceccato, Ondrej Lenárd, Jiří Bělohlávek, Vladimír Válek, Peter Feranec, Emmanuel Villaume, James Judd. Leoš Svárovský, Rastislav Štúr and Petr Altrichter have been Permanent Guest Conductors of the Slovak Philharmonic. In 2020/2021 season, Daniel Raiskin took up the position of Chief Conductor. Among many guest conductors who have worked with the orchestra, international personalities like J. Ferencsik, W. Rowicki, V. Smetáček, K. Ančerl, F. Konwitschny, A. Jansons, V. Neumann, H. Abendroth, A. Pedrotti, Sir E. Goossens, Sir M. Sargent, R. Benzi, K. Masur, Sir Ch. Mackerras, C. Zecchi, S. Baudo, C. Abbado, K. Sanderling, Z. Košler, R. Muti, K. Richter, K. Kondrashin, L. Segerstam, A. Lombard, S. Celibidache, T. Sanderling, O. Danon, M. Rossi, N. Järvi, K. Kobayashi, E. Svetlanov, M. Jansons, Ch. von Dohnányi, D. Kitayenko, O. Suitner, J. Conlon, V. Gergiev, A. Rahbari, F. Luisi, Sir Y. Menuhin, P. Schreier, V. Fedoseyev, R. Weikert, M. Caridis, P. Steinberg, P. Keuschnig, T. Hanus, J. Hrůša, J. Valčuha, T. Netopil, I. Marin, P. Baleff, G. Pehlivanian, J. Märkl, I. Volkov, W. Marshall, E. G. Jensen, A. Buribayev must be mentioned, as well as composers and performers of own works like J. Martinon, K. Penderecki and A. Khachaturian. The orchestra has made numerous recordings for radio, television, and the music publishers OPUS, Supraphon, Panton, Hungaroton, JVC Victor, RCA, Pacific Music, Naxos, and Marco Polo. The Slovak Philharmonic Orchestra regularly gives guest performances on leading European stages and at festivals, as well as in Japan, South Korea, USA, and Oman. During the 2021/2022 season, apart from concerts at home, the Slovak Philharmonic also performed in Vienna, Wiesbaden, Villach, Köln, Litomyšl and together with the Slovak Philharmonic Choir, in Neuberg an der Mürz in Austria. In September 2021, the Slovak Philharmonic Orchestra was on tour in United Arab Emirates with its chief-conductor, Daniel Raiskin.
___
The concert is held in cooperation with Slovak Philharmonic and with the agreement of NDR Elbphilharmonie Hamburg.
For Seasons was created on the initiative of NDR Elbphilharmonie Hamburg, in collaboration with Jung von MFor Seasons was created on the initiative of NDR Elbphilharmonie Hamburg, in collaboration with Jung von Matt Spree Agency. The authors of the recomposition of Vivaldi's Four Seasons are Simone Candotto (NDR Elbphilharmonie), Christian Rühle (Markenfilm Space), Fernando Knof and Felipe Sanchez-Luna (KlingKlangKlong), Sven Rebholz and Inka Weigl (Jung von Matt Spree).
Partners of the concert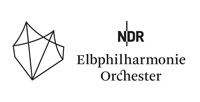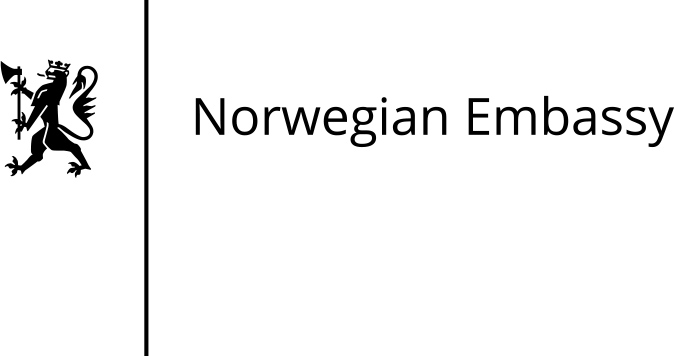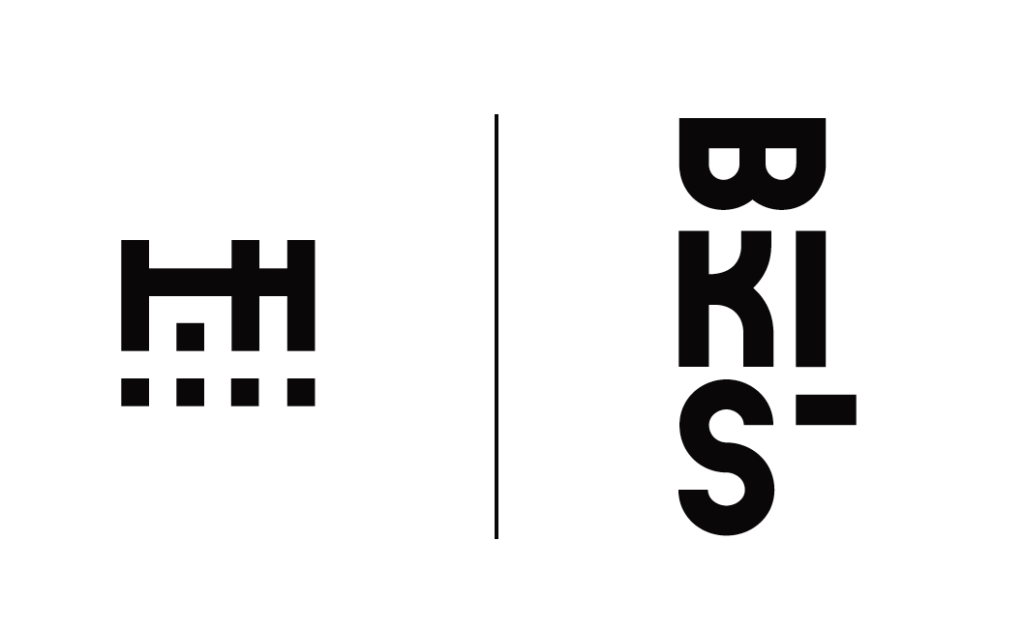 We reserve the right to amend the programme.
Free entry
MOMENTS FROM PREVIOUS EDITIONS OF THE FESTIVAL CAN BE FOUND HERE:
Gallery