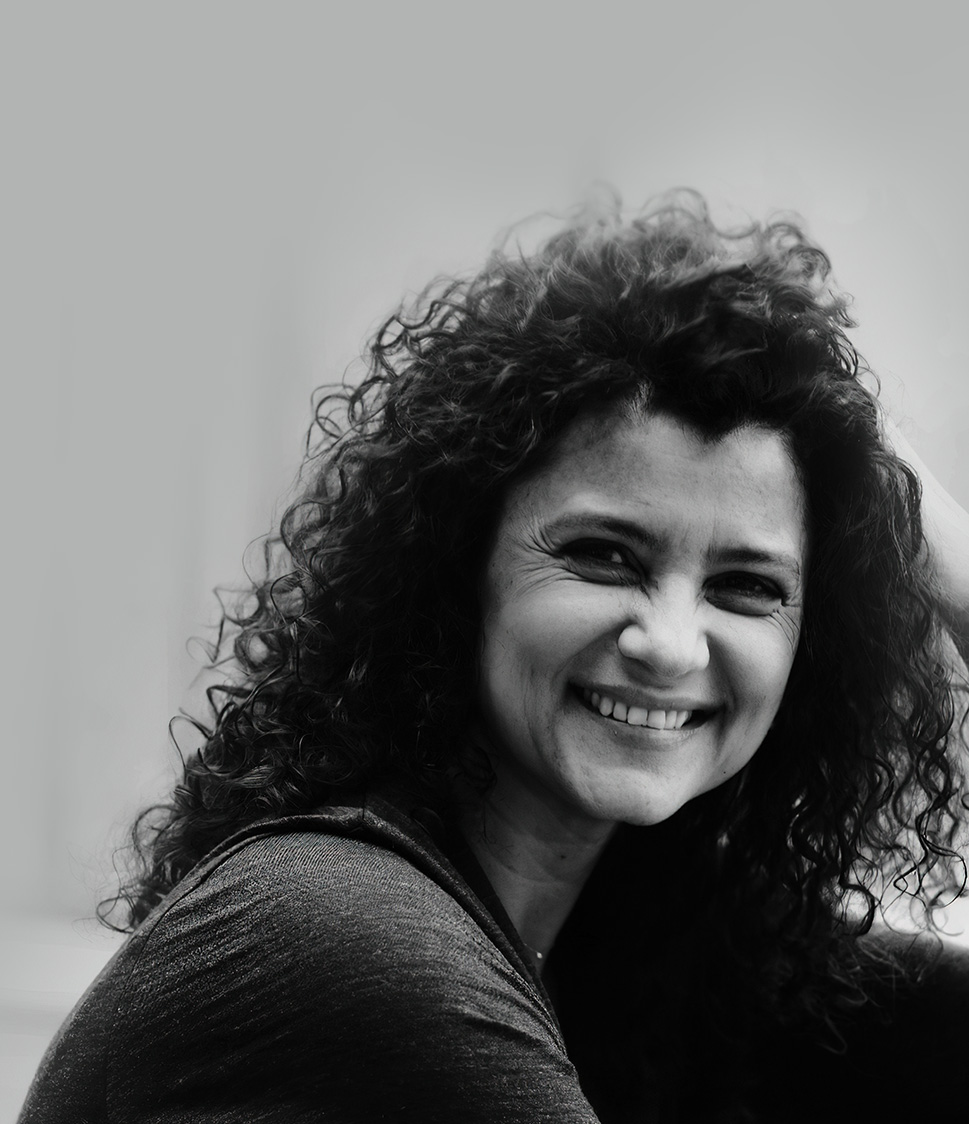 Iva Bittová
& Anil Eraslan: What my father sang to me
30. 7., 19.00, Pálffy Manor house (courtyard), Svätý Jur
The concert is held in cooperation with Pálffy Manor house in Svätý Jur.
Iva Bittová / vocals & violin
Anil Eraslan / cello
Iva Bittová is an artist whose talent, aura and charisma surpass any conventional description, scorn to be squeezed into boxes made to fit art, and are always once again astonishing in their authenticity. On each occasion she is untraditional and inimitable, but always artistically convincing. For ten years she has moved with a light and graceful touch at the boundaries of several musical genres including jazz, folk and classical music. And although her mode of creative work and performance is almost impossible to grasp conceptually, whatever she brings to it is always essentially human, comprehensible, and truthful. At Viva Musica! festival Iva Bittová has performed twice: on the first occasion in Vladimír Godár's cantata Mater with the early music ensemble Solamente naturali (2012, Old Market Hall), and five years later partnering the string formation Mucha Quartet, with whom she performed Slovak Songs (2017, Large Lutheran Church). On this occasion she will appear together with the cellist, composer, and improviser Anil Eraslan to perform her new musical project What my father sang to me. This work bears her unique musical style and at the same time recalls the past, the forgotten worlds of our parents and grandparents and the influence of the Central European cultural milieu, with its rich mix of nationalities. Our path to understanding these worlds may be one of the simplest musical means: the folk song and its almost infinite potential for performance. As Iva Bittová herself says of the folk melodies: "Those melodies remind us to keep in touch with our childhood, parents, traditions, passions and emotions; they teach us how to find encouragement and consolation in dark times of our lives and how to transform every tiny tremor of inspiration into art."

Programme
What my father sang to me
Holub
Kohútik jarabý
Panna
Modrý kvietok
Javor
Zvony
Omaně
Husy
___
We reserve the right to change the programme and performers.
Tickets
What my father sang to me
MOMENTS FROM PREVIOUS EDITIONS OF THE FESTIVAL CAN BE FOUND HERE:
Gallery