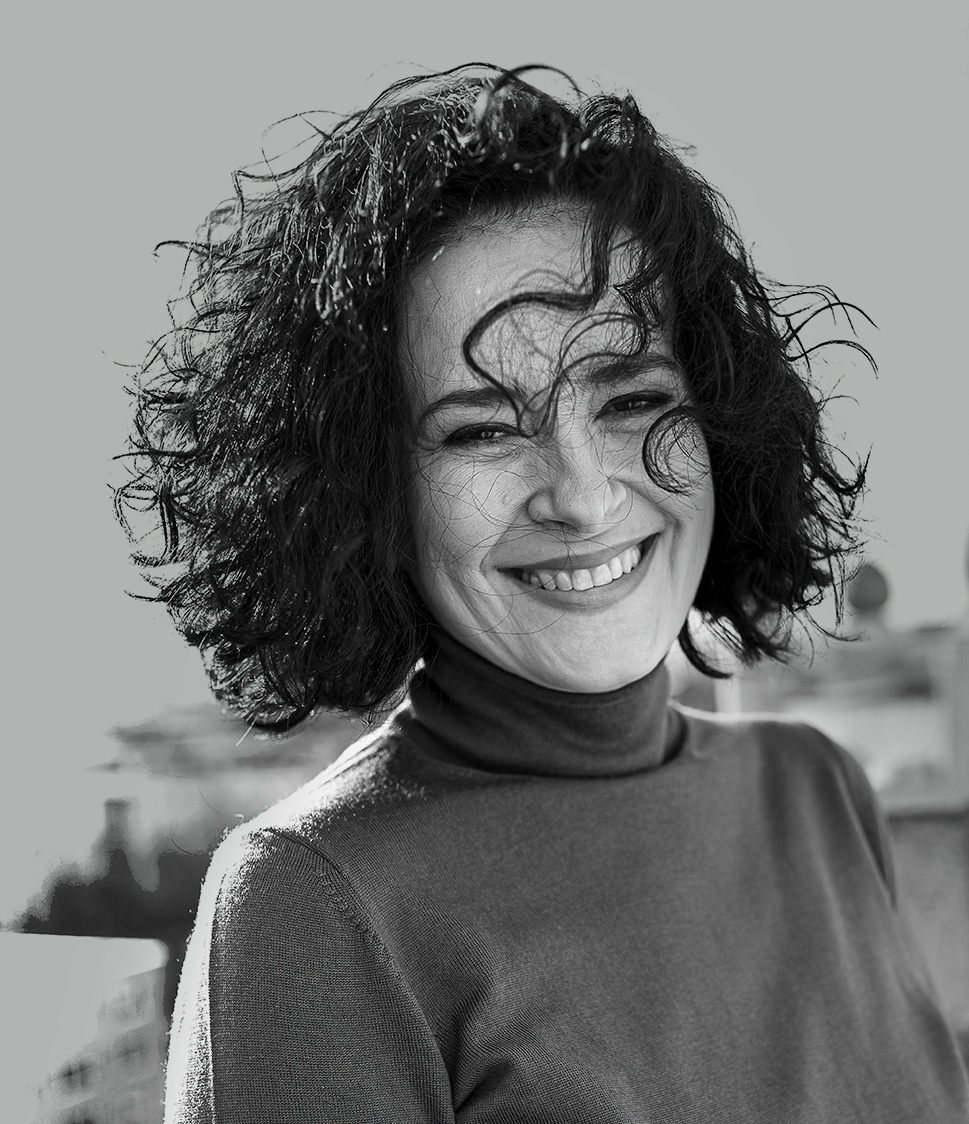 Simona Šaturová:
Nocturno
10. 8., 20:00, PONTON
Simona Šaturová / soprano
Marek Kozák / piano
Atmosphere of evening and night, the night sky's immobility, dreamlike image of the nocturnal landscape, and the human passage between waking and dreaming: these have always been fascinating to artists, and inspiring. Two exceptional artists in concert will lead us through the world of the nocturne and a musical passage through the night landscape: the Slovak soprano Simona Šaturová and the Czech pianist Marek Kozák. Simona Šaturová is one of the fixed stars of the opera scene. She has partnered many prominent orchestras and conductors (Wiener Philharmoniker, Wiener Symphoniker, Bamberger Symphoniker etc.) and regularly performs on opera stages in Vienna, Dresden, and Brussels. Recently she lent her voice to Italian actress Barbara Ronchi in the epic historical film Il Boemo (about the most famous Czech opera composer of the 18th century, Josef Mysliveček), which was awarded six Czech Lions. The pianist Marek Kozák, for his part, is a representative of the up-and-coming generation of young artists. His name is associated with an exceptional musical sense, outstanding piano technique, a sense of proportion, and last but not least, an admirable humility vis-à-vis the written score. The joint concert of these two artists at Viva Musica! festival will present a stimulating nocturnal dramaturgy: songs by Mozart, Schubert and Schumann will alternate with intimate endings in pure piano forms. "The Night Journey" will continue to dreamland, with a musically forged selection of lullabies by Antonín Dvořák, and Karol Szymanowski, culminating in four songs by Richard Strauss: Morgen (Morning), Der Stern (Star), Die Nacht (Night), and Ständchen (Serenade).
Programme
Mozart: Abendempfindung, K.523
Schubert: Ständchen, D.889
Schubert: An die Nachtigall, op. 98, č. 1 (D.497)
Schumann: Mondnacht (Liederkreis, op. 39)
Schumann: In der Nacht (Fantasiestücke, op. 12)
Dvořák: Nad krajem vévodí lehký spánek (Love Songs, op. 83)
Dvořák: Lullaby
Chopin: Nocturno Des dur, op. 27, č. 2
Debussy: Nuit d'étoiles, L. 4
Debussy: Beau soir, L. 84
Debussy: Clair de lune
* * *
Szymanowski: Trzy kolysanki, op. 48
Liszt: Nocturno č. 3 As dur "Sen lásky", S.541
Barber: Sure on this Shining Night (Four Songs, op. 13)
Strauss: Morgen! (4 Lieder, op. 27)
Strauss: Der Stern (5 kleine Lieder, op. 69)
Strauss: Die Nacht (8 Gedichte aus "Letzte Blätter", op. 10)
Strauss: Ständchen (6 Lieder, op. 17)
___
We reserve the right to change the programme and performers.
Tickets
MOMENTS FROM PREVIOUS EDITIONS OF THE FESTIVAL CAN BE FOUND HERE:
Gallery