Bratislava Boys' ChoirMiriam Garajová, sopranoCsaba Kotlár, baritoneDana Hajóssy, pianoMagdaléna Rovňáková, choirmasterGabriel Rovňák, choirmaster
Bratislava Boys' Choir has been active on the Slovak art scene since 1982, led by its founder and choirmaster Magdaléna Rovňáková. At its inception it was associated with Slovak Philharmonic, where it functioned under the name of Boys' Philharmonic Choir. In 1988 the choir became autonomous and today it is part of the Private Art School, where on average 80 boys and young men, aged between 7 and 28, are students. The choir's concert component has 45 members. BCHZ has won a number of international choral competitions, gives concerts in Europe, America, Canada, Japan and Taiwan, and regularly collaborates with renowned Slovak and foreign orchestras and conductors. "When I founded the boys' choir, I was a doctoral student at the Academy of Performing Arts. It was exciting, and I had no idea really, how much this work would absorb me, inspire me, and astound me. Forty years! It is wonderful that I have found similarly "attuned" colleagues, and together we teach our boys not to sing notes but to make music. I regard that as our mission," says Magdaléna Rovňáková, who currently leads the choir together with her son Gabriel Rovňák. In 2022 BCHZ celebrates its 40th anniversary, and on this occasion, in conjunction with the Viva Musica! festival, it is preparing a special birthday concert, which will take place on July 6, 2022 in the Square at Eurovea in Bratislava. Admission to the concert is free.
We reserve the right to amend the programme.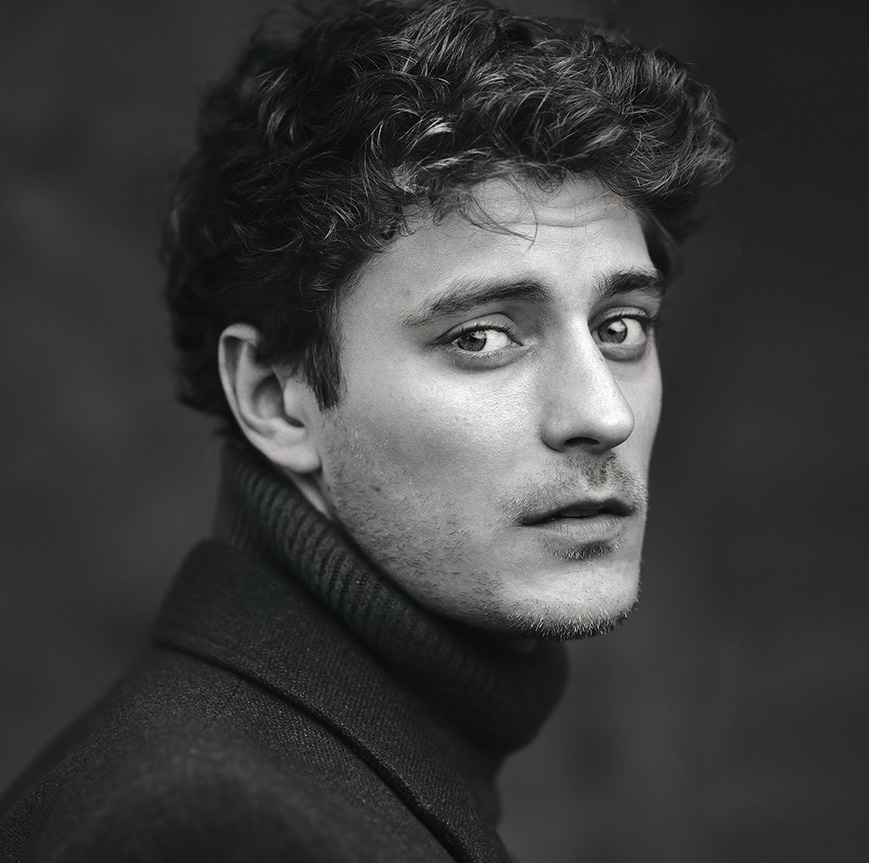 23.6. Jakub Józef Orliński & Il Pomo d'Oro:
Facce d'amore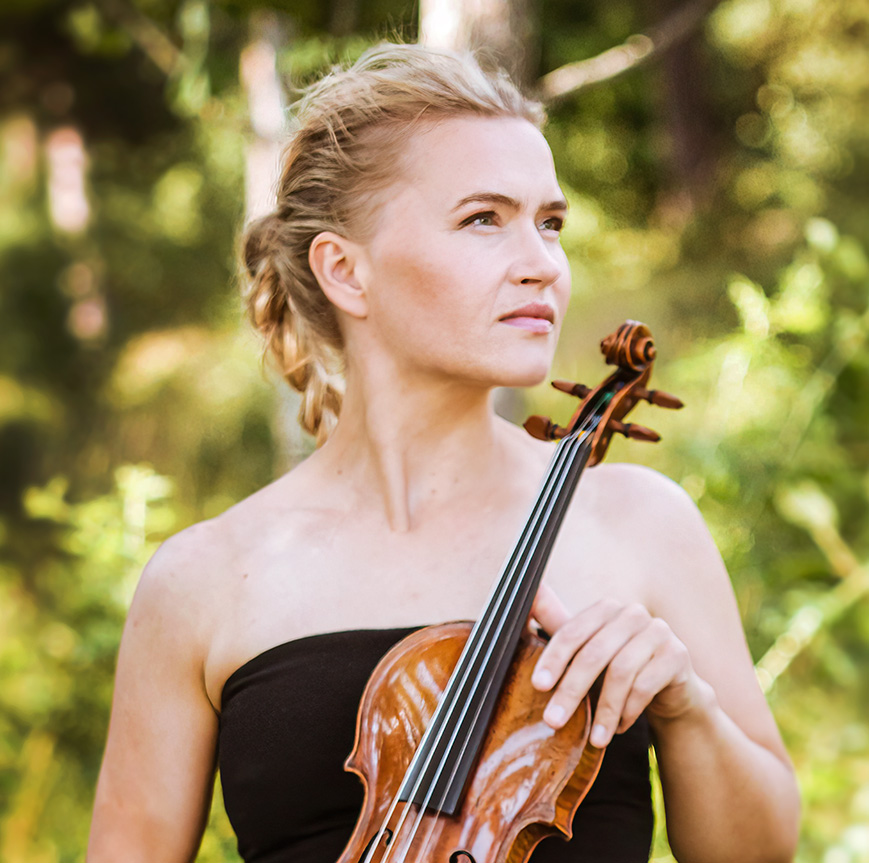 1.7. Vivaldi / Candotto: For Seasons
(composed by climate data)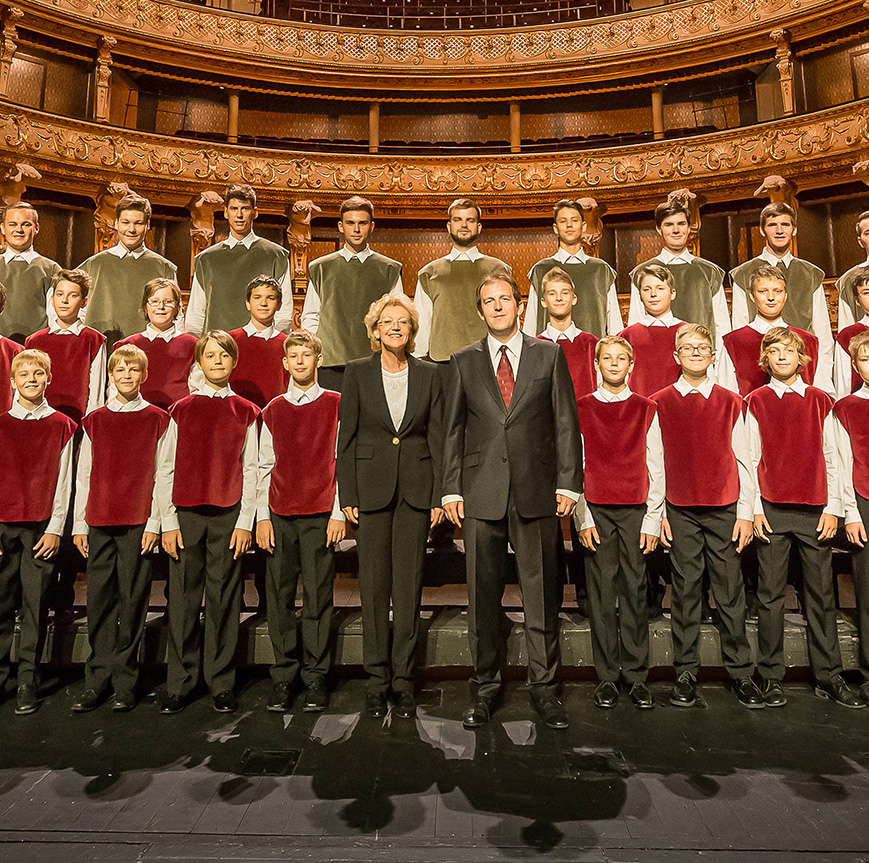 6.7. Bratislava Boys' Choir:
40th Birthday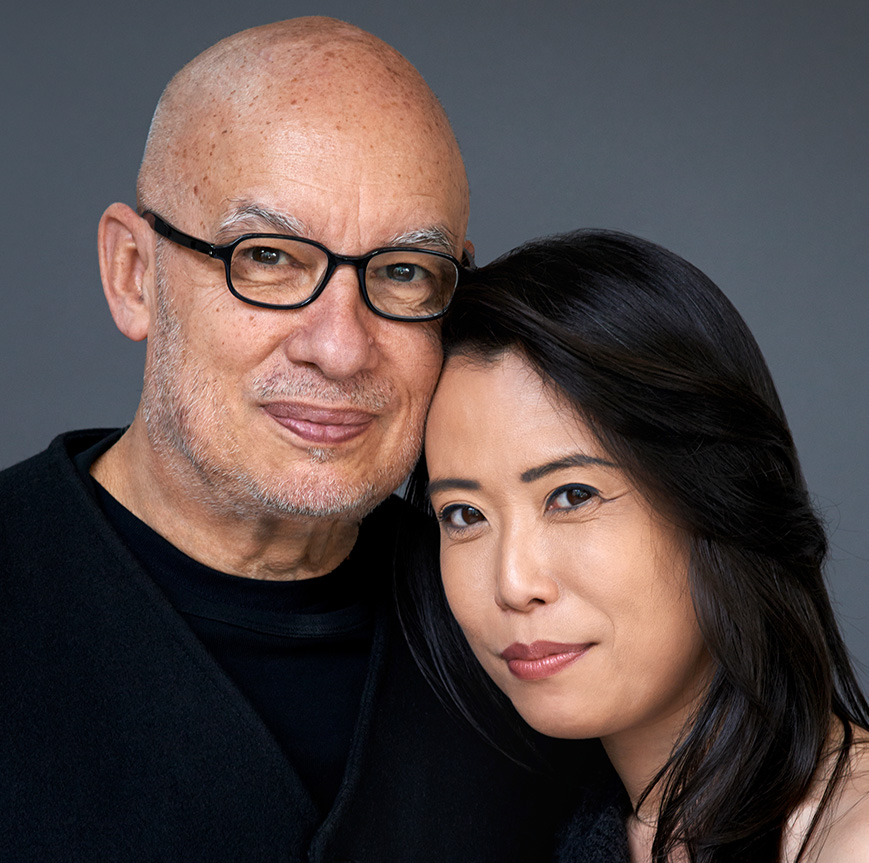 14.7. Pianographique

21.7. Kučerová & Lapšanský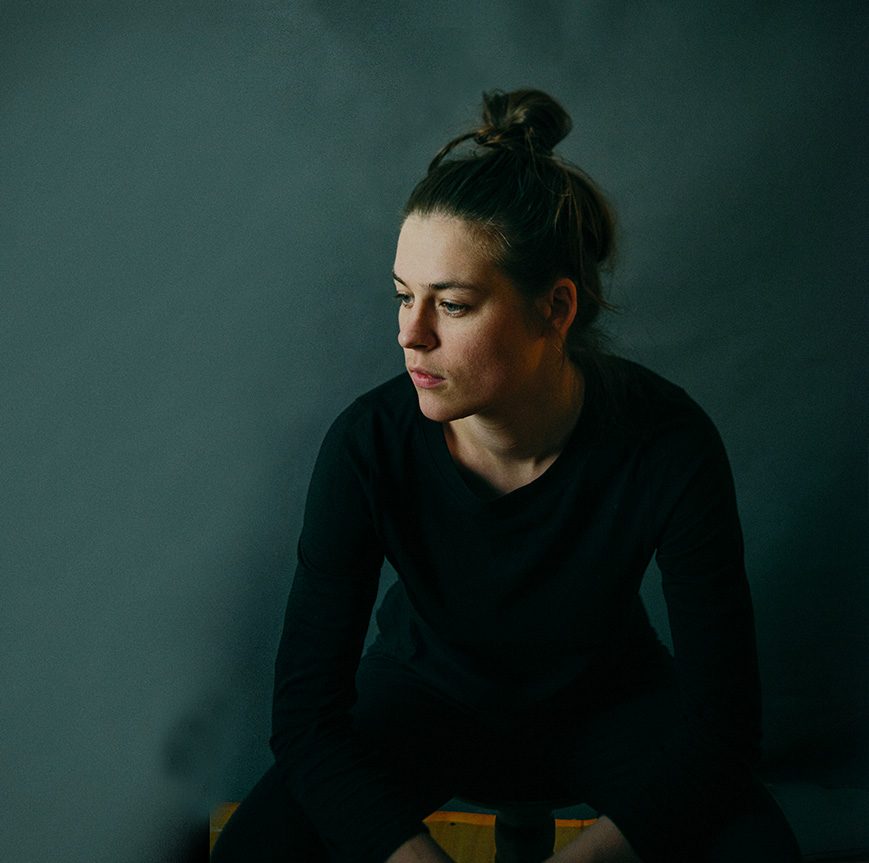 11.8. Nikol Bóková:
Prometheus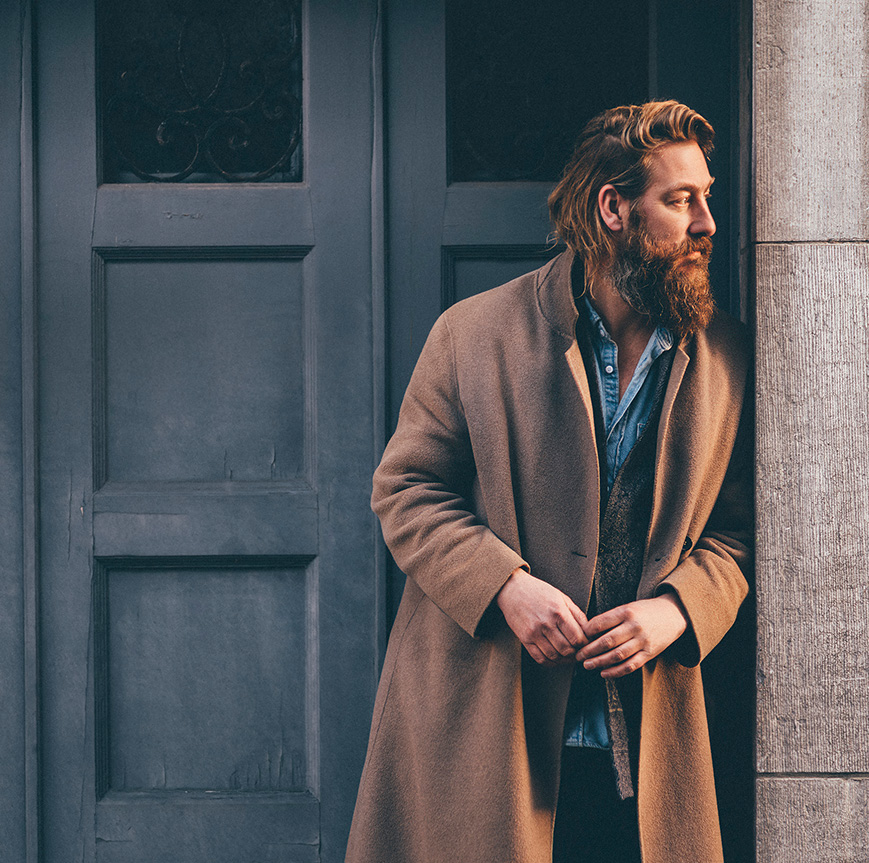 18.8. Joep Beving:
Hermetism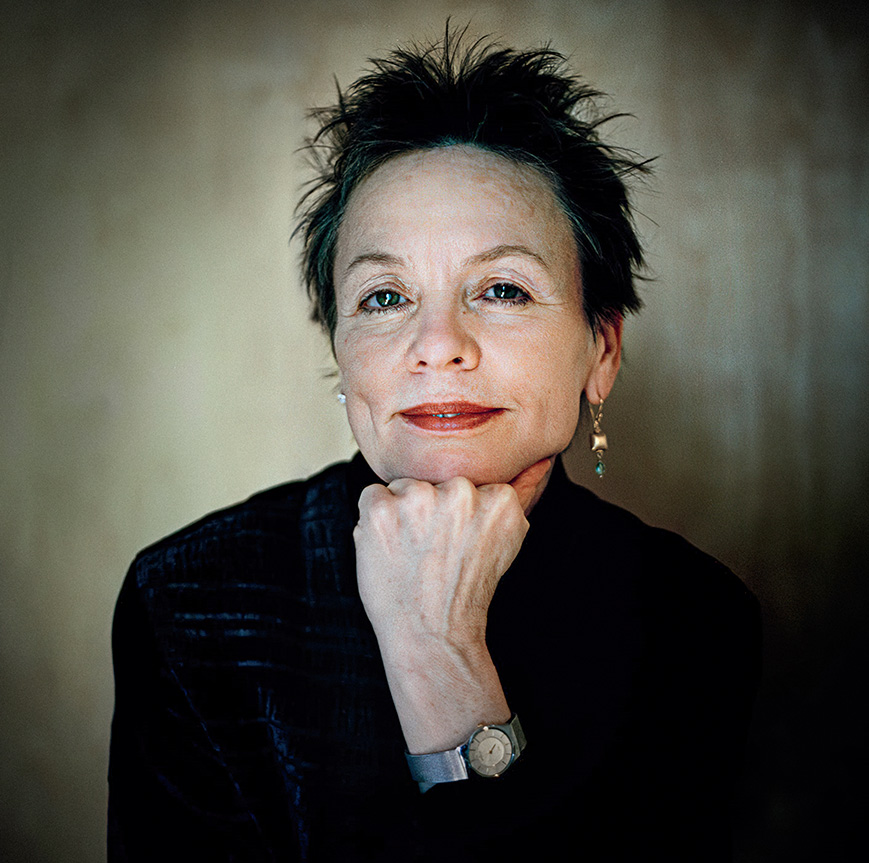 11.9. Laurie Anderson:
Amelia
MOMENTS FROM PREVIOUS EDITIONS OF THE FESTIVAL CAN BE FOUND HERE:
Gallery