Adriana Kučerová, sopranoMarian Lapšanský, piano
Rounding off the series of July concerts in the 18th annual Viva Musica! festival, we have a joint recital by the soprano Adriana Kučerová and the pianist Marian Lapšanský, which builds upon last year's series of song recitals at the Large Lutheran Church in Bratislava. Adriana Kučerová is one of the foremost figures in Slovak opera. She has appeared at Teatro alla Scala in Milan, Bavarian State Opera in Munich, Berlin State Opera, State Opera in Vienna, Opera de Bastille in Paris, and Teatro Colón in Buenos Aires. She has performed with renowned conductors as Daniel Barenboim, Gustavo Dudamel, Vladimir Jurowski, Riccardo Muti and Nicolaus Harnoncourt. Her most recent appearance at Viva Musica! festival was in the gala concert West Side Story, upon the occasion of the 100th anniversary of Leonard Bernstein's birth. Our invitation to make a renewed appearance at the festival was accepted also by the internationally recognised pianist, teacher, and formerly general director of Slovak Philharmonic, Marian Lapšanský. In his premiere collaboration with Adriana Kučerová they will present a selection of works by Eugen Suchoň, Antonín Dvořák, Zdeněk Fibich, Claude Debussy and Leonard Bernstein.ProgramAntonín Dvořák (1841 – 1904)Love Songs, Op. 83 (B.160)Zdeněk Fibich (1850 – 1900) Moods, Impressions and Souvenirs, Op. 41 (selection) Antonín Dvořák In Folk Tone, Op. 73 (B.146)___
Eugen Suchoň (1908 – 1993) Selection of Slovak folk songs Eugen Suchoň Little Suite with Passacaglia, Op. 3(Prelude – Arietta – Scherzo – Passacaglia – Reminiscence)Claude Debussy (1862 – 1918)Clair de lunePierrotApparition Leonard Bernstein (1918 – 1990)I Hate Music! (songcycle)
We reserve the right to amend the programme.
Concert partner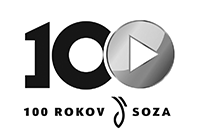 Adriana Kučerová follows in the tradition of Slovakian sopranos such as Lucia Popp and Edita Gruberová among others. She studied at the Academy of Performing Arts in Bratislava under Viktória Stracenská and at the Conservatoire National Supérieur de Musique et de Danse de Lyon. Kučerová has received numerous awards in national and international competitions, the most prestigious being 1st Prize, Absolute Winner, and four other awards from the Hans Gabor Belvedere competition in Vienna in 2005. She has been guest soprano in opera houses such as Teatro alla Scala in Milan, Teatro dell'Opera in Rome, Bavarian State Opera in Munich, Berlin State Opera, Hamburg State Opera, Vienna State Opera, Opéra National de Paris, Teatro Colón in Buenos Aires, Tel Aviv Opera, Theater an der Wien, Houston Grand Opera, and Dallas Opera. She has also performed in festivals such as Glyndebourne, Salzburg Mozart Wochen, Salzburg Festival, Prague Spring, Ravenna Festival, and BBC Proms among others. She has collaborated with internationally renowned conductors Daniel Barenboim, Gustavo Dudamel, Vladimir Jurowski, Riccardo Muti, Nicolaus Harnoncourt, Fabio Luisi and Kent Nagano; and she performed in many countries including Italy, Germany, France, Spain, Switzerland, Poland, Sweden, Russia, and United Kingdom. In the 2021/2022 season, she debuted in the role of Violetta Valéryin a new production of Verdi's opera La traviata at the Slovak National Theatre in Bratislava.
Marian Lapšanský was recognized as a young talent during his studies in Bratislava Conservatory and subsequently as a student in the Academy of Performing Arts in Prague under František Maxián and Jan Panenka. He received an "Absolute Winner" award at the Smetana Piano Competition in Hradec Králové, where he also received an award for his interpretations of Mozart. Later, Marian Lapšanský received Anda-Bührle prize as a part of the Géza Andu masterclasses in Zurich. He continued his postgraduate studies in the Tchaikovsky Conservatory, Moscow, under Viktor Meržanov. Lapšanský is currently a regular guest performer on numerous concert platforms collaborating with many prestigious international orchestras. He has worked with leading conductors such as Václav Neumann, Jiří Bělohlávek, Roberto Benzi, Ken Ichiro Kobayashi, Zdeněk Košler, Libor Pešek, Alexander Rahbari, Ľudovít Rajter, Emmanuel Villaume and Leoš Svárovský. Lapšanský has performed many solo and chamber concerts in festivals such as the Wiener Festwochen, Salzburger Festspiele, Berliner Festtage, Dresdner Musikfestspiele, Prague Spring, International Ankara Music Festival, Dubrovnik Summer Festival, and Bratislava Music Festival. He has collaborated with leading artists such as Peter Schreier, Magdaléna Hajóssyová, Peter Dvorský, Dagmar Pecková, Sergej Kopčák, Angelica May, Josef Suk, Jiří Bárta, Shizuka Ishikawa, Elena Obraztsova, Raphael Wallfisch, and Štefan Kocán. He has performed worldwide taking in Japan, Spain, Poland, Canada, Turkey, Greece, Egypt, South Africa, Hungary, Kuwait, Germany, South Korea, Belarus, Italy, Netherlands, and Denmark. Marian Lapšanský is the artistic director of international festival Musica Nobilis and the director of Johann Nepomuk Hummel International Piano Competition in Bratislava. In 2004–2021 he was a general director of the Slovak Philharmonic. Marian Lapšanský currently teaches at the Academy of Performing Arts in Banská Bystrica.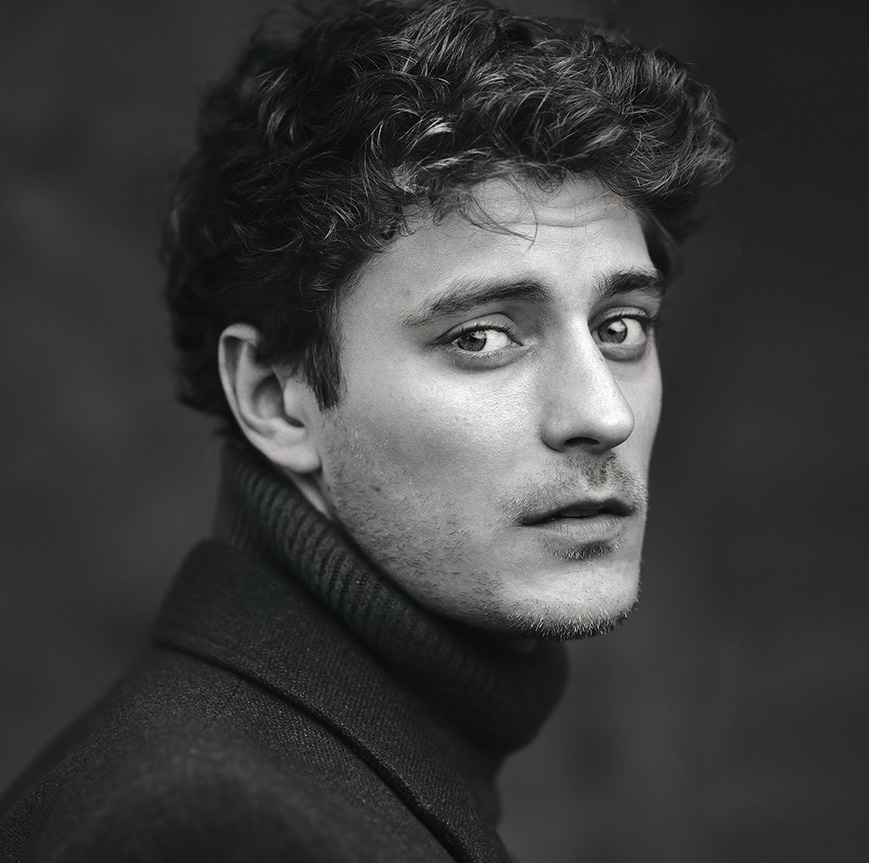 23.6. Jakub Józef Orliński & Il Pomo d'Oro:
Facce d'amore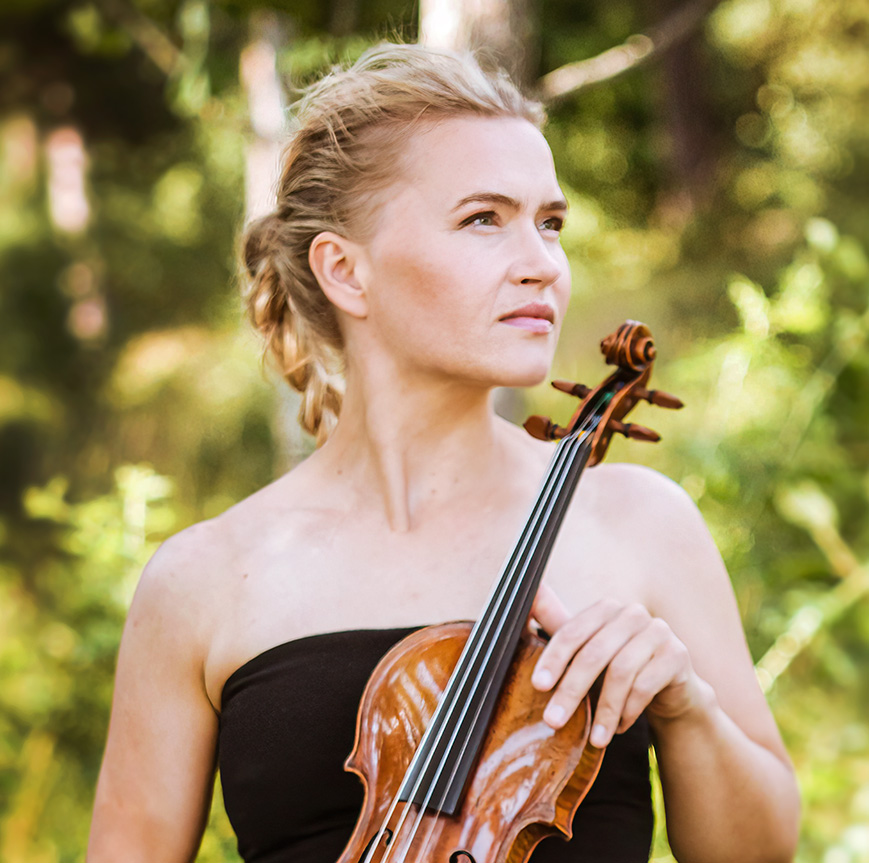 1.7. Vivaldi / Candotto: For Seasons
(composed by climate data)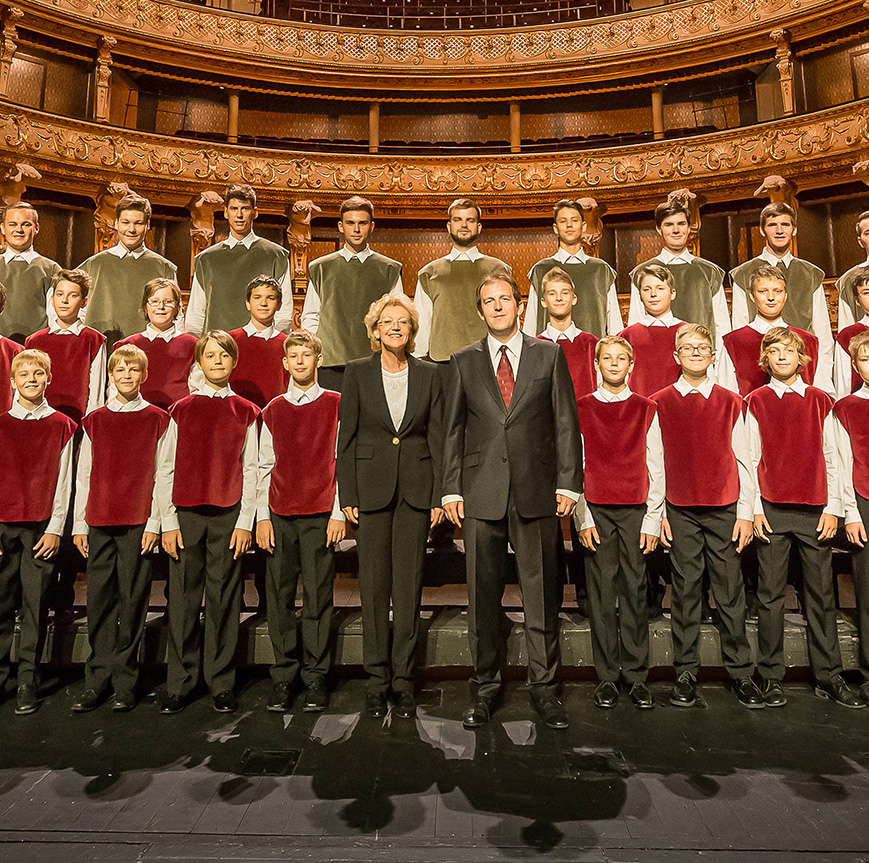 6.7. Bratislava Boys' Choir:
40th Birthday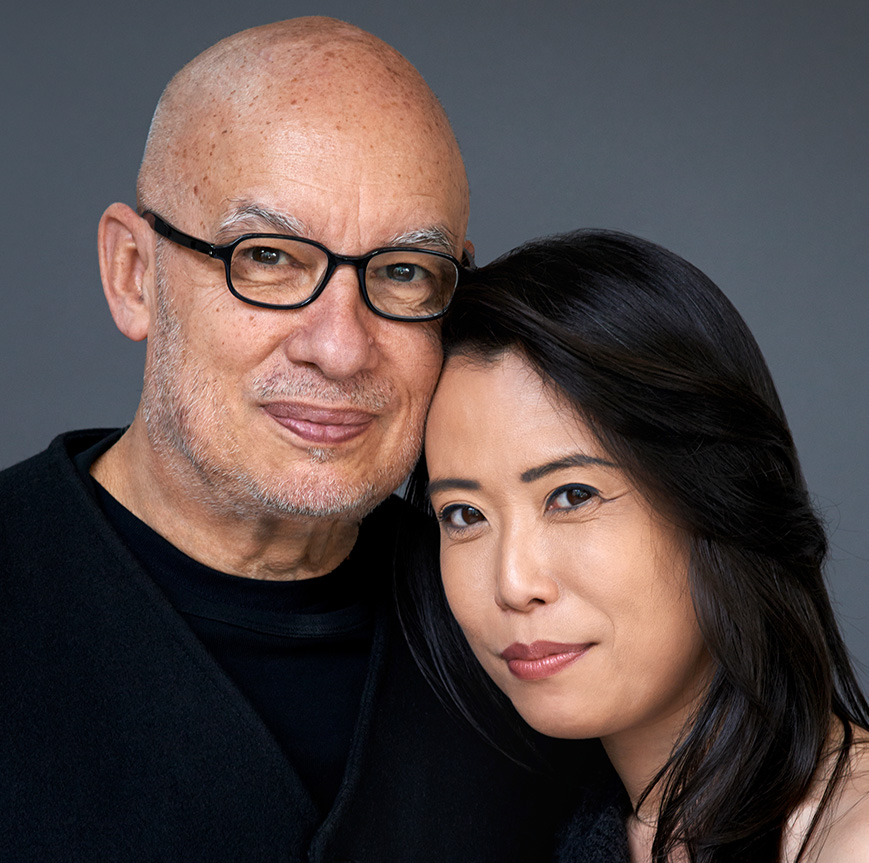 14.7. Pianographique

21.7. Kučerová & Lapšanský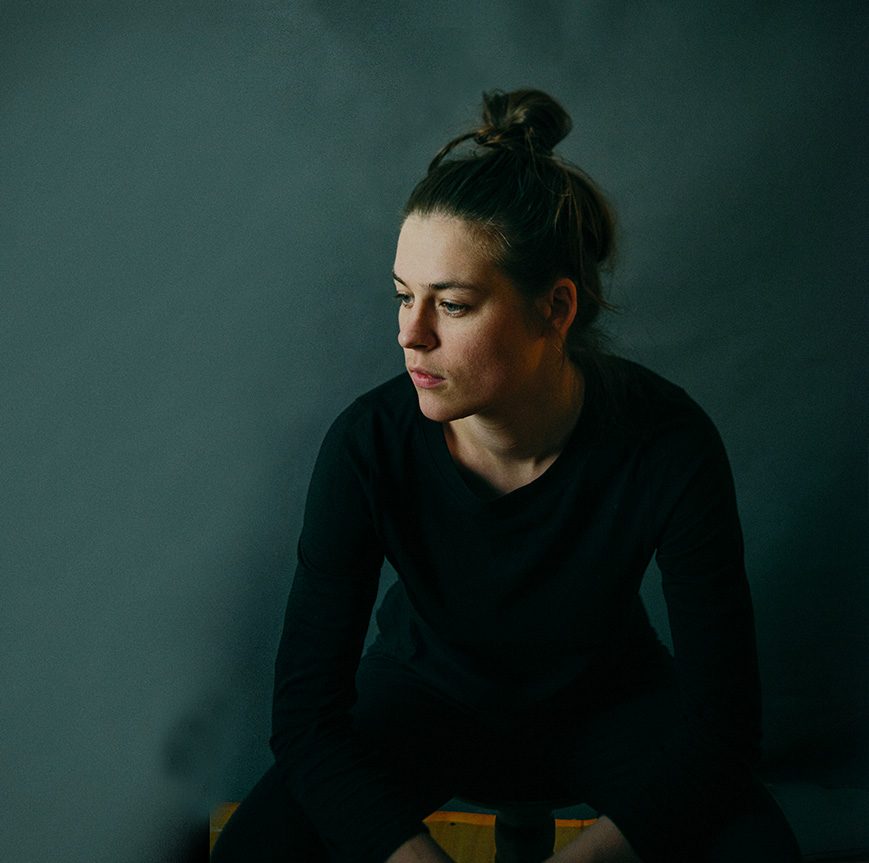 11.8. Nikol Bóková:
Prometheus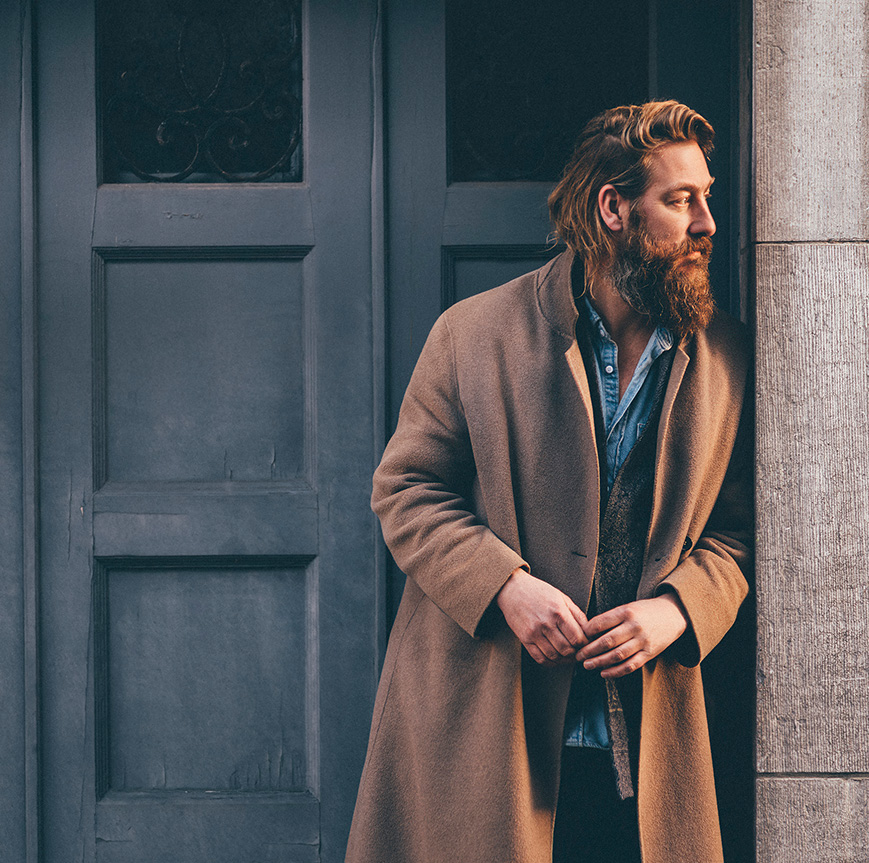 18.8. Joep Beving:
Hermetism
9.9. Laurie Anderson:
Heart of a Dog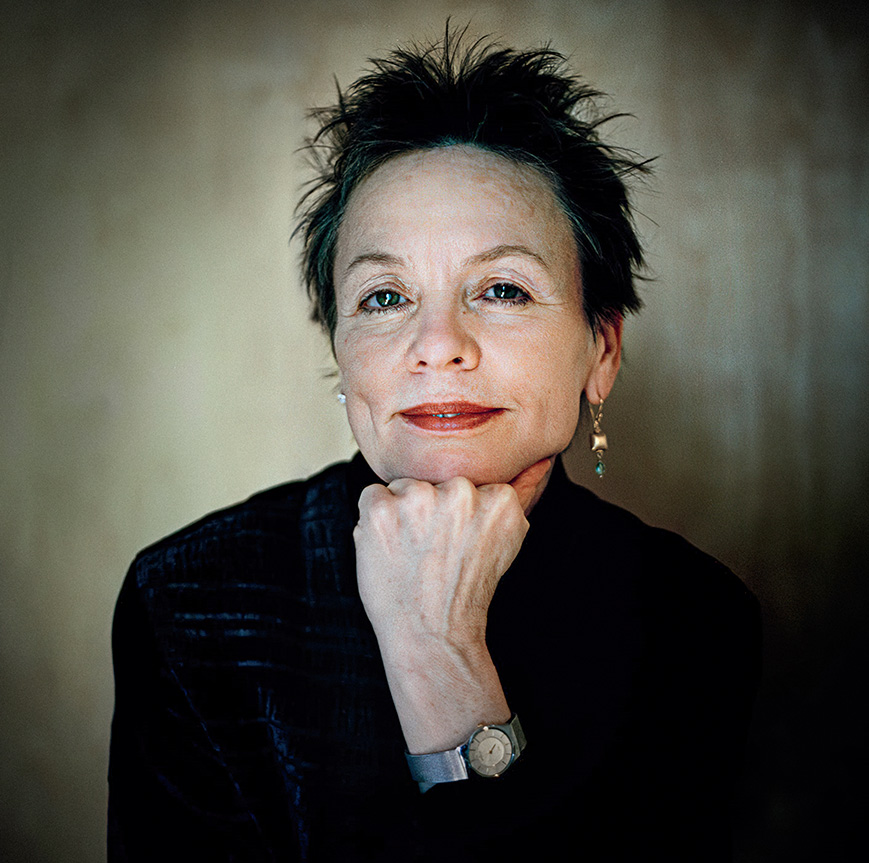 11.9. Laurie Anderson:
Amelia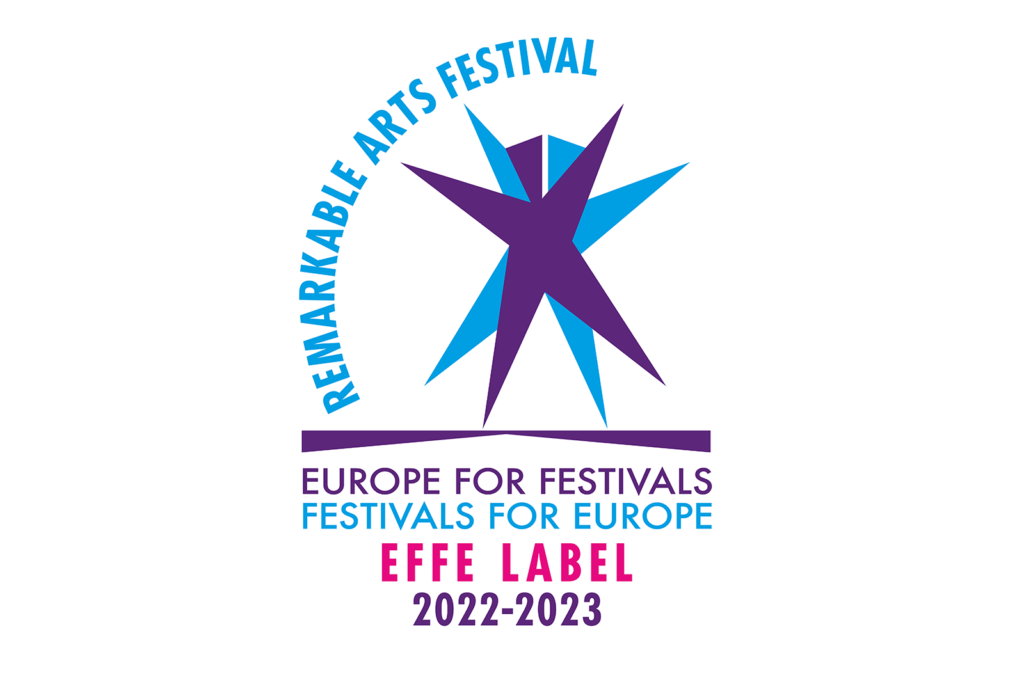 MOMENTS FROM PREVIOUS EDITIONS OF THE FESTIVAL CAN BE FOUND HERE:
Gallery