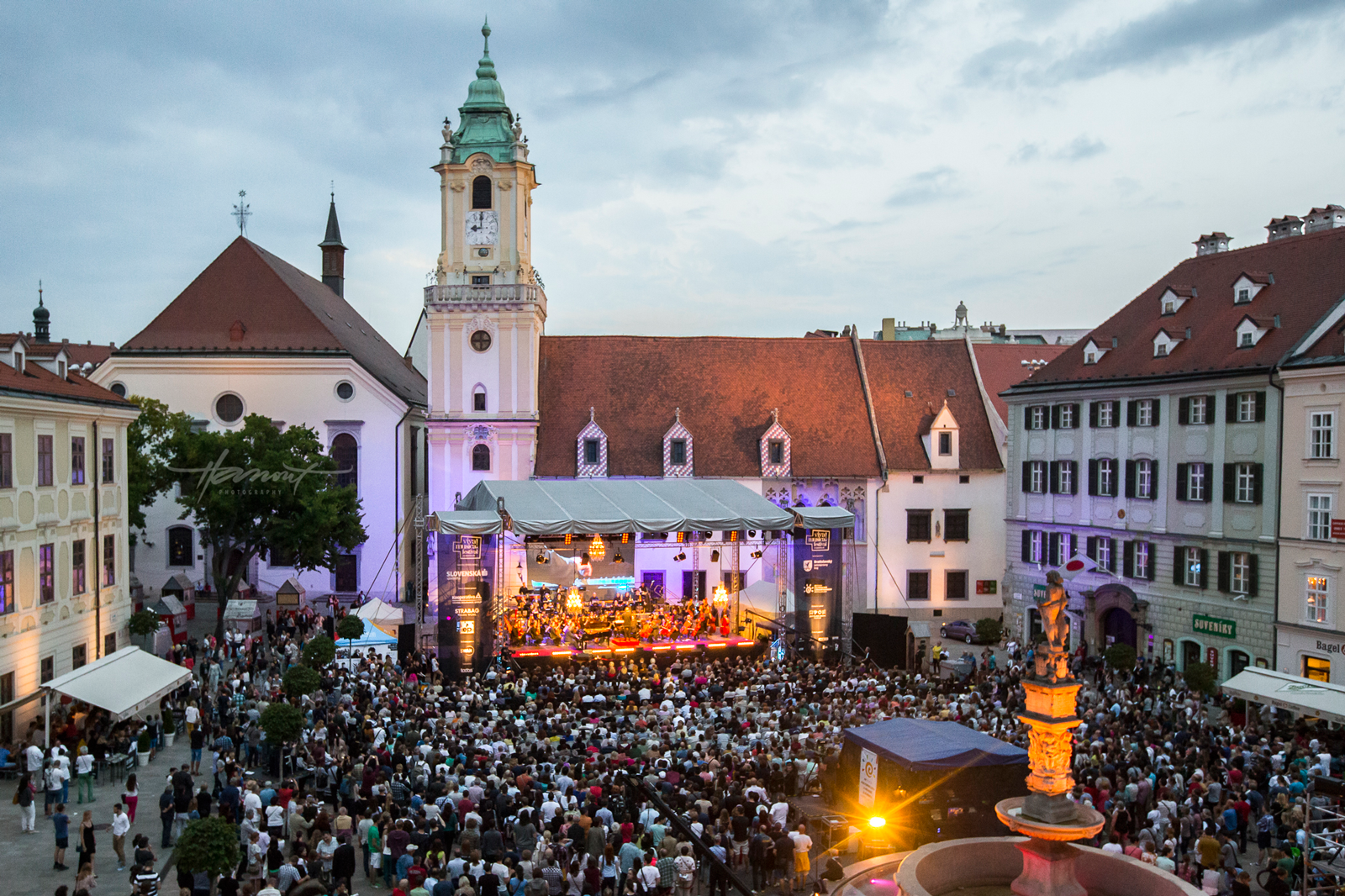 VIVA MUSICA! FESTIVAL

CLASSIC GOES MODERN
Viva Musica! festival represents a unique concept of a summer music festival, and its main aim can be summarised in five words: classical music with a difference. Classical music is universally comprehensible, barrier-free, open to all people without distinction and has a cultivating influence on society.

The Viva Musica! festival introduces classical music performed by leading artists from home and abroad in unconventional spaces and contexts to reach wider audiences. The festival is open to new trends and collaborations, supports young artists, commissions new works and aims to reflect on themes beyond music.

For 18 years this approach has been met with positive responses: today, Viva Musica! is one of the largest international classical music festivals in Slovakia.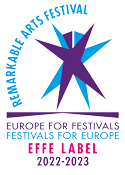 PROGRAM
MOMENTS FROM PREVIOUS EDITIONS OF THE FESTIVAL CAN BE FOUND HERE:
Gallery