Nikol Bóková, pianoRadek Baborák, French hornDavid Dorůžka, electric guitarJaromír Honzák, double bassMichał Wierzgoń, drums
Pianist and composer, recently conferred with the Anděl Award, and winner of the Czech Radio poll "Czech Jazz Harvest", Nikol Bóková makes her first appearance in Bratislava. She is a musician with her place in the classical music world, while being at the same time one of the most talented artists on the jazz scene. When composing, she draws upon her original classical music training, combining elements of jazz, classical music, pop, and minimalism. Nikol regularly gives concerts in the Czech Republic and abroad. As a soloist, she has performed with several Czech orchestras and has appeared at festivals including American Spring, Summartónar, Janáček May International Music Festival, JazzFestBrno, Movers of Resonance etc. In the course of three years she has recorded three studio albums: Inner Place (2019), Unravel (2020) and Prometheus (2021), which features her performing with a group of star musicians including Radek Baborák (French horn), David Dorůžka (guitar), Jaromír Honzák (double bass) and Michał Wierzgoń (drums). For the title track Prometheus she won the OSA award in the category "Best Jazz Composition". The exclusive concert premiere of the album Prometheus will be heard first at Viva Musica! festival, and in the programme it will be complemented by works of Johann Sebastian Bach, Franz Liszt and Sergei Rachmaninov.
We reserve the right to amend the programme.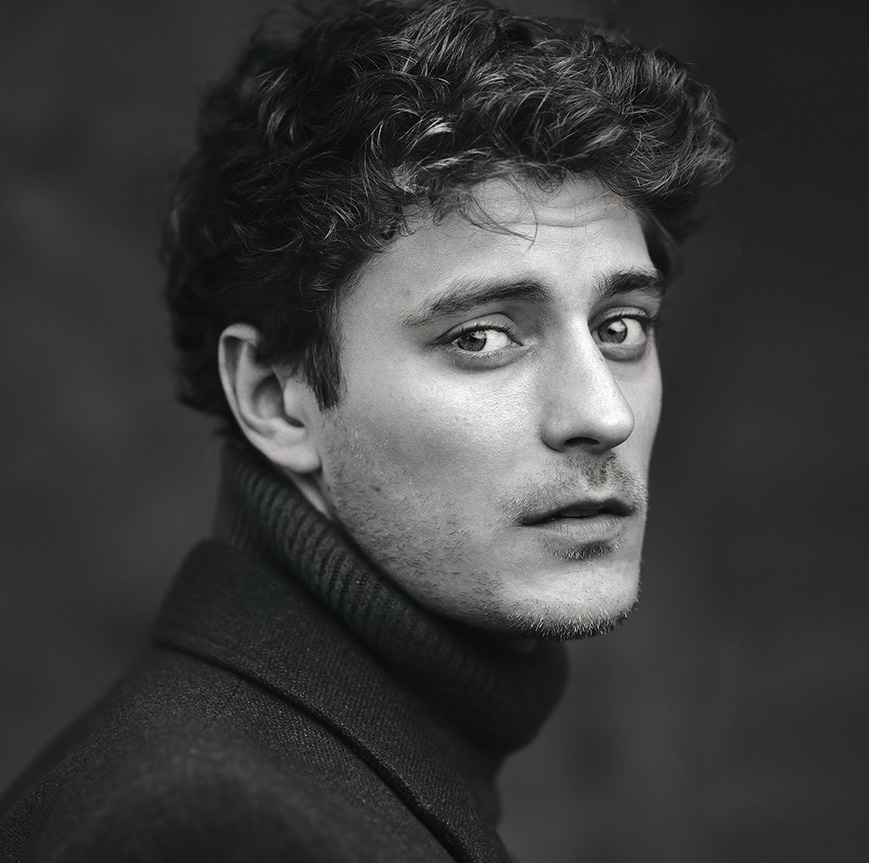 23.6. Jakub Józef Orliński & Il Pomo d'Oro:
Facce d'amore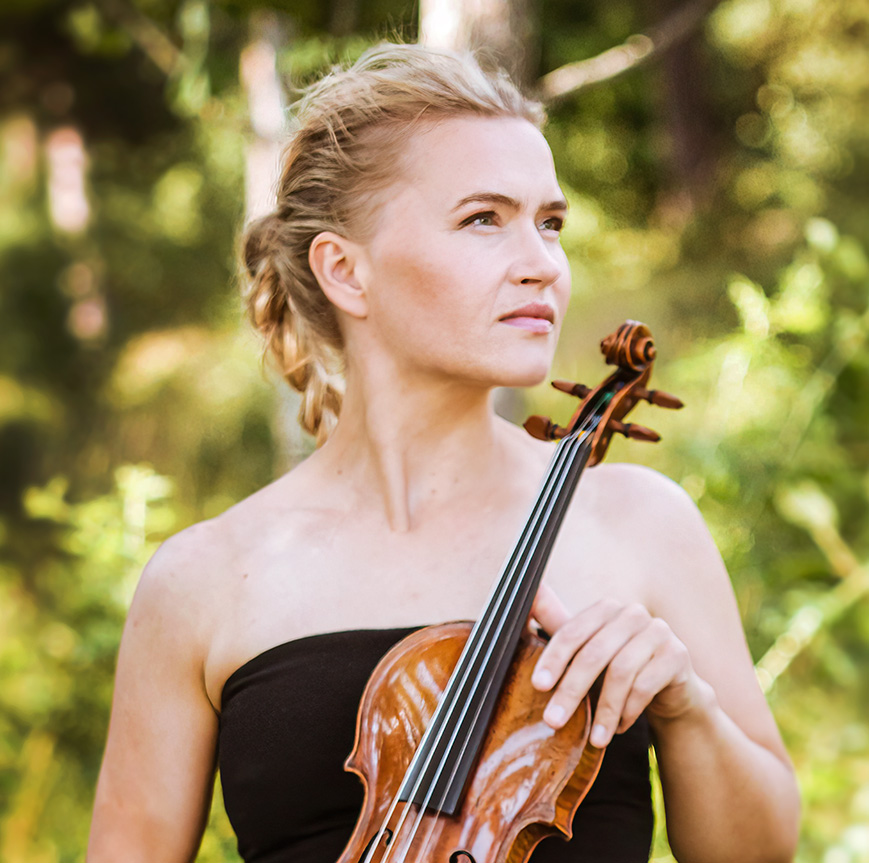 1.7. Vivaldi / Candotto: For Seasons
(composed by climate data)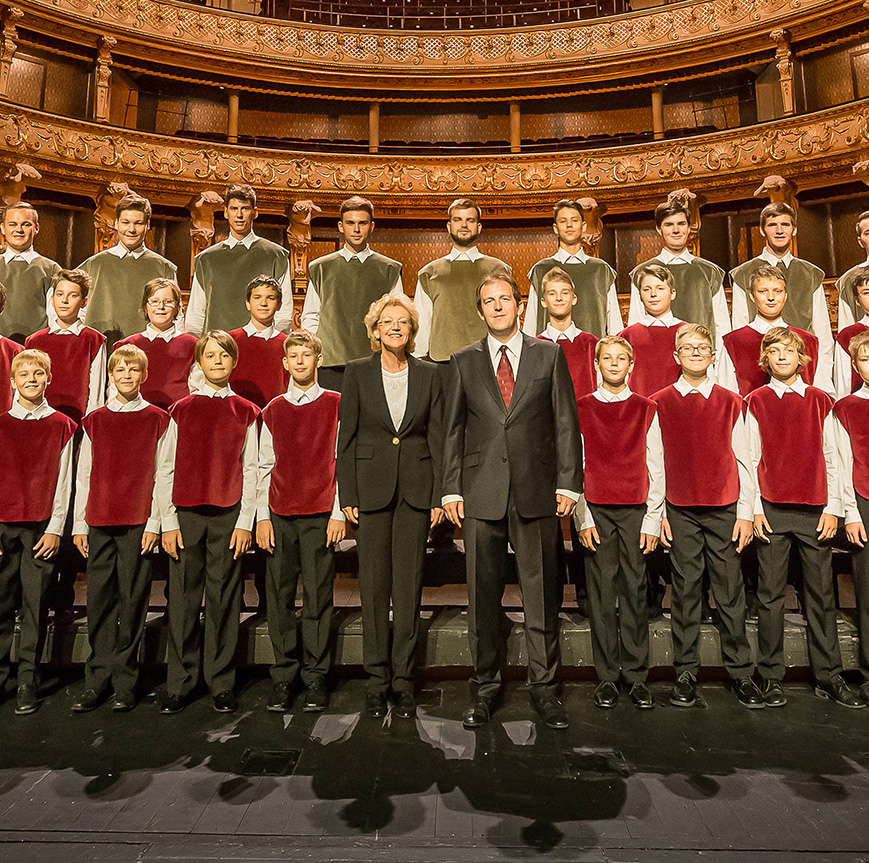 6.7. Bratislava Boys' Choir:
40th Birthday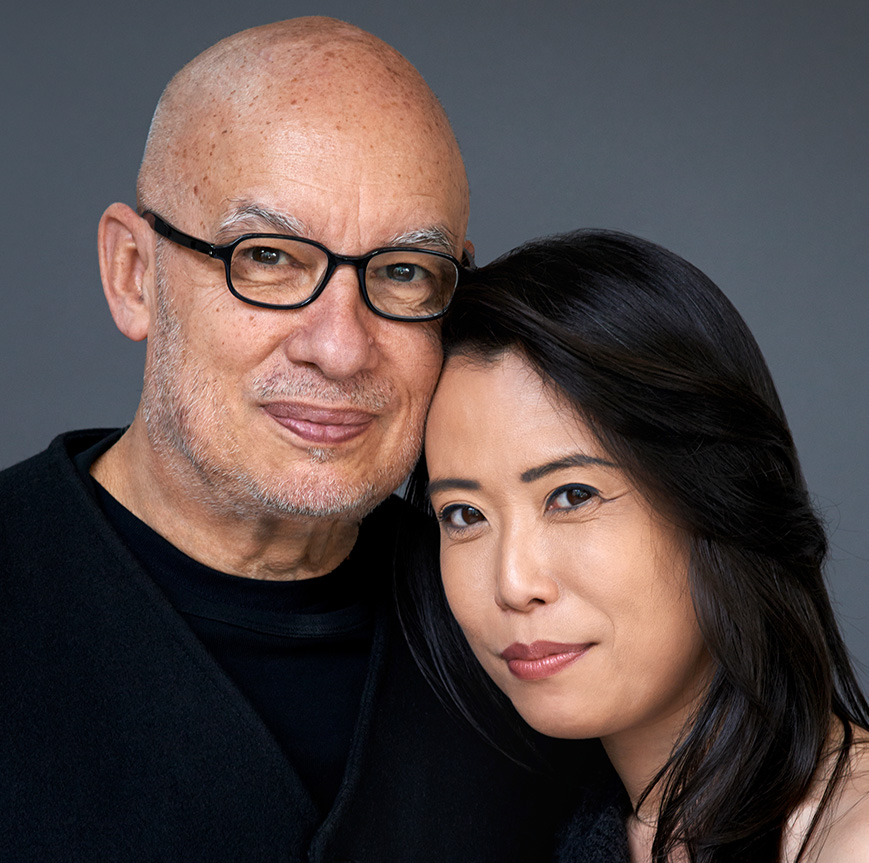 14.7. Pianographique

21.7. Kučerová & Lapšanský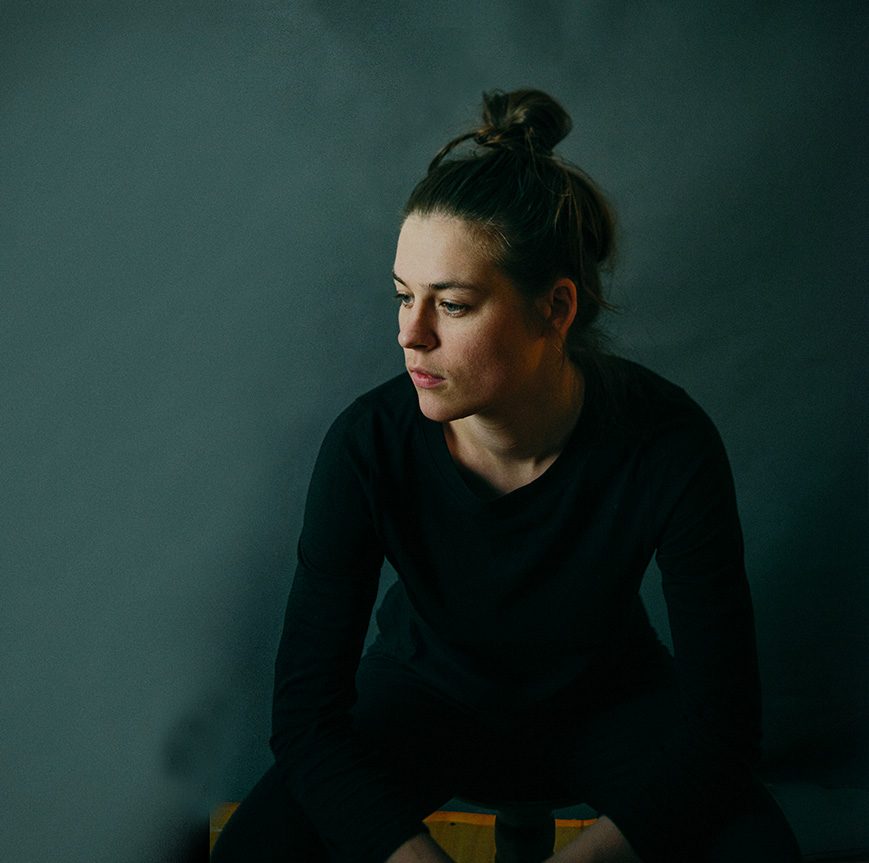 11.8. Nikol Bóková:
Prometheus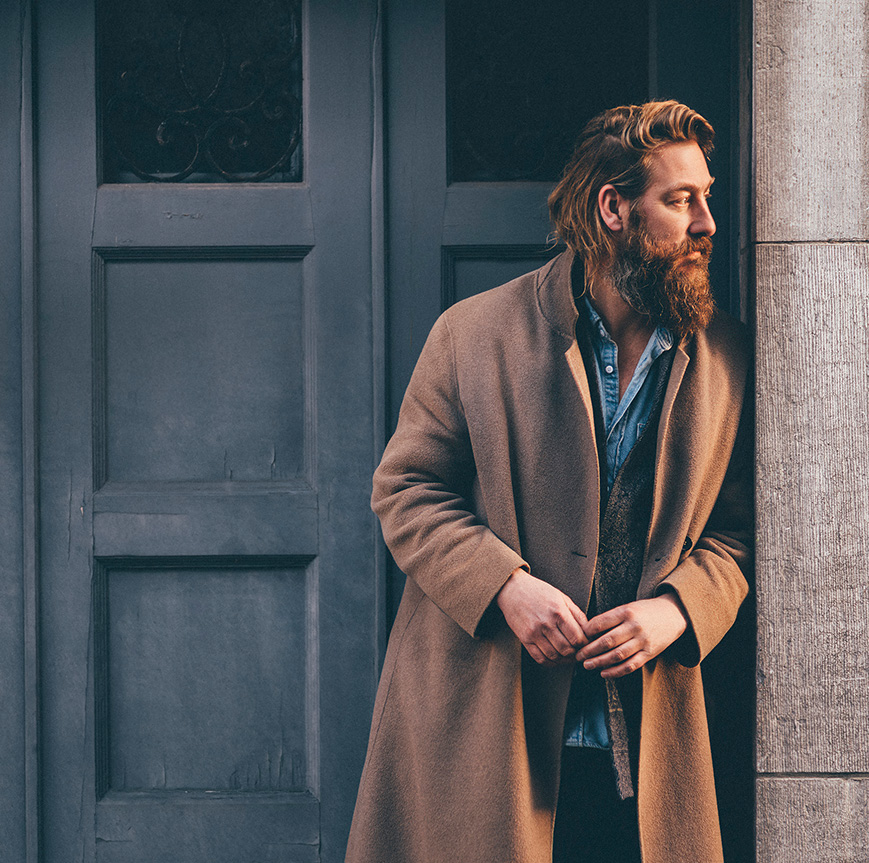 18.8. Joep Beving:
Hermetism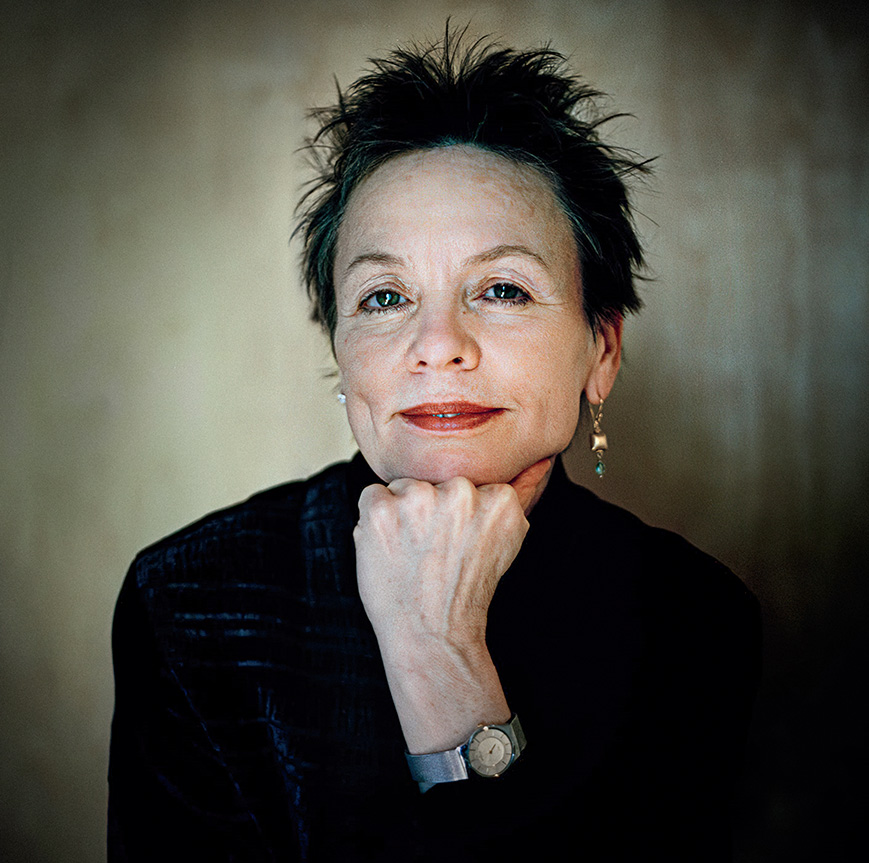 11.9. Laurie Anderson:
Amelia
MOMENTS FROM PREVIOUS EDITIONS OF THE FESTIVAL CAN BE FOUND HERE:
Gallery