Program MidwayerEtudeSonderlingAnimaThe GiftLosar AlaAb OvoFor StevenSolitudeLa fée verteLast DanceUnus MundusFor MarkParis s'enflammeNocturnalSleeping LotusHanging DJoep Beving, pianoHermetism, the latest album by the Dutch pianist and composer Joep Beving, is about the search for beauty and balance in life and human existence. In his quest for beauty Beving explores ancient philosophy and pays homage to the city of Paris, which for him is a metaphor of western civilisation. The album was conceived while the pandemic was in progress, at a time of fear and increasing polarisation in society, and it combines a melancholy mood with a hopeful vision of future times. "In all the madness of recent times, this album has been the thing I've kept coming back to. In that sense Hermetism has been my own medicine for the pandemic," the composer explains. 
Joep Beving has been one with the piano from an early age. He was forced to end his musical studies at the conservatory and instead continued at university to get a degree in public policy and public administration. However, his love for his instrument never perished. Where once his goal was to hit as many notes per minute as physically possible, his style of playing has changed over the years, searching for a particular aesthetic essence. His path was illuminated by a piano that Beving inherited from his grandmother when she passed away in 2009. This German instrument insisted on a gentler touch and a gracious pace, which eventually led Beving to adapt to a more classical vocabulary to tell his story. This story started to manifest itself relatively late in life, when in 2014 at age 38, he was forced to stay home from work and decided to answer the draw of his piano. In search of tranquillity of mind and some form of essence, music started to present itself that he had never played before in his life. Minimal pieces that he later once described as 'simple music for complex emotions'. Turned down by the only label he approached, Joep decided to self-release his debut album Solipsism in 2015. The sound of his piano found its way to the ears of Deutsche Grammophon's A&R manager Christian Badzura when visiting his favourite bar in Berlin. This led to the signing of Beving to the world's foremost classical label and consequently the release of equally successful sophomore album Prehension in 2017, making Joep one of the most listened to living pianist in the world at that time. He has attributed much of his music's broad appeal to the stream of consciousness in which some of the pieces were conceived. Claiming that the music is already out there and that one has to just create the circumstances for it to land. In 2018 he took this idea one step further with the release of Conatus. As part of the art piece Franchise Freedom by acclaimed artist duo Studio Drift, Joep travels to Burning Man at the end of 2018 to perform in the desert of Black Rock City in front of his largest audience to date. Inspired by the display of human creativity and inclusivity he returns home to finish his third solo album. April 2019 sees the release of HENOSIS, Joep Beving's closing chapter in a trilogy of albums – marking the end of an intensely personal four-year spiritual and philosophical exploration. In November 2019 Henosis was awarded with an Edison. Inspired by ancient philosophy, Beving's latest project Hermetism is an album in search of universal ideas and was released globally on 8 April 2022 (Deutsche Grammophon).
We reserve the right to amend the programme.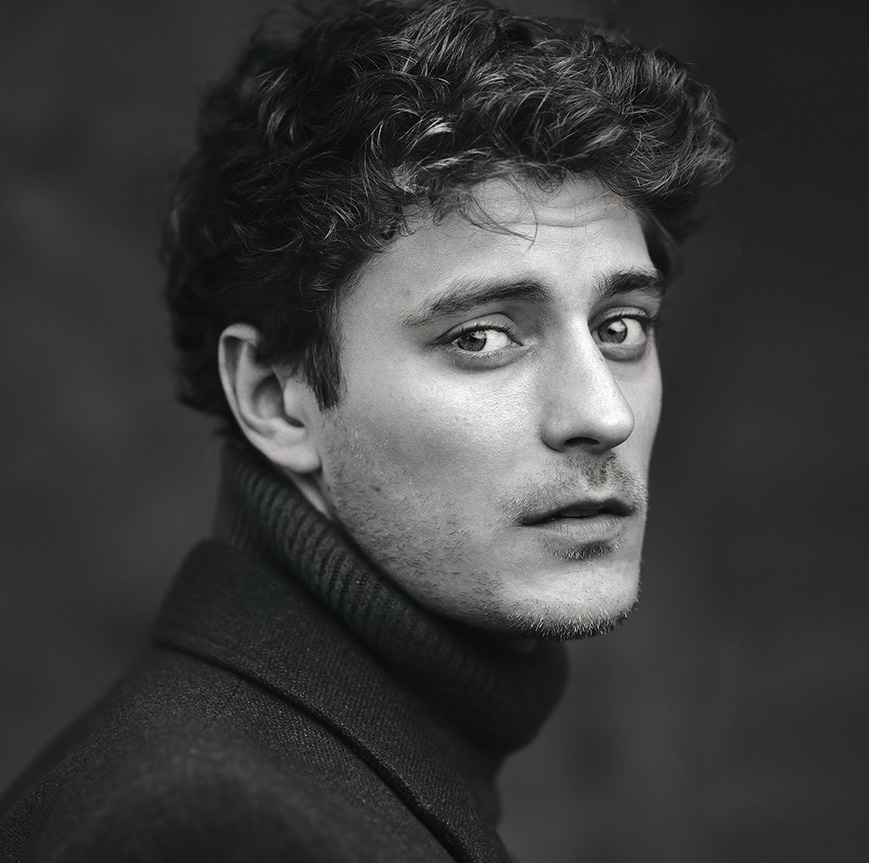 23.6. Jakub Józef Orliński & Il Pomo d'Oro:
Facce d'amore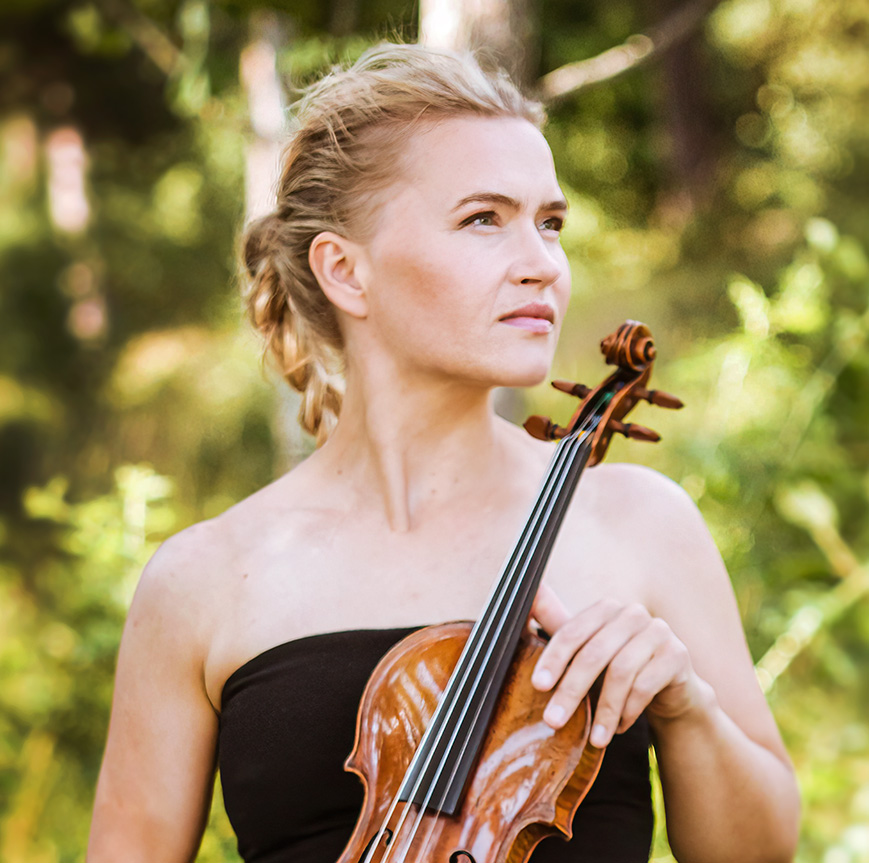 1.7. Vivaldi / Candotto: For Seasons
(composed by climate data)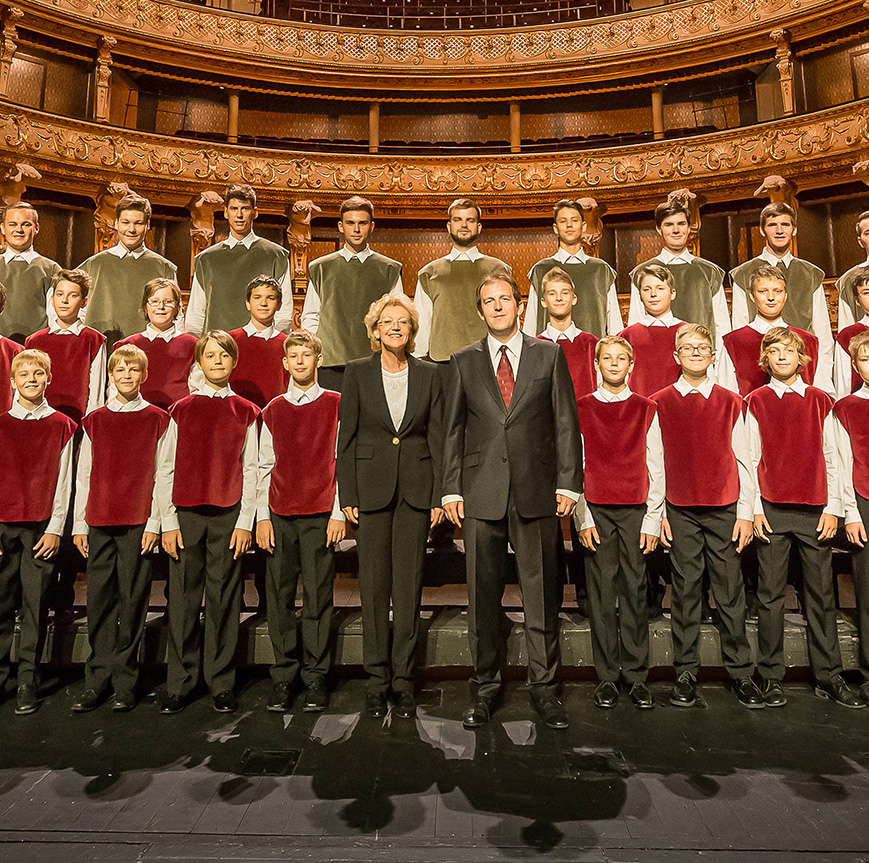 6.7. Bratislava Boys' Choir:
40th Birthday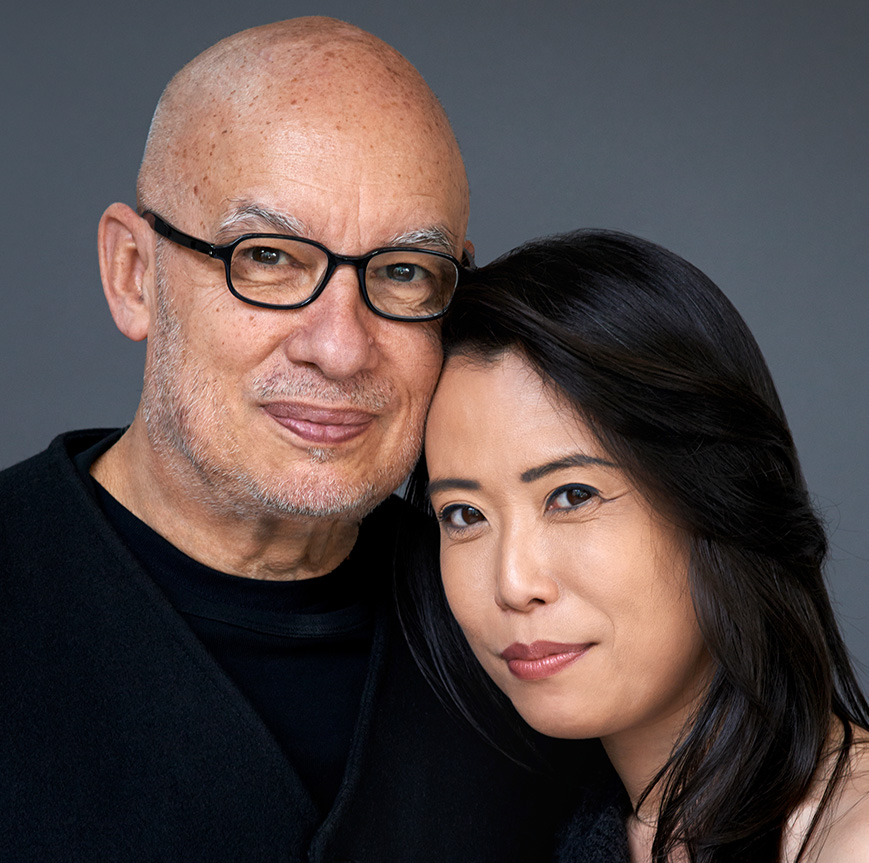 14.7. Pianographique

21.7. Kučerová & Lapšanský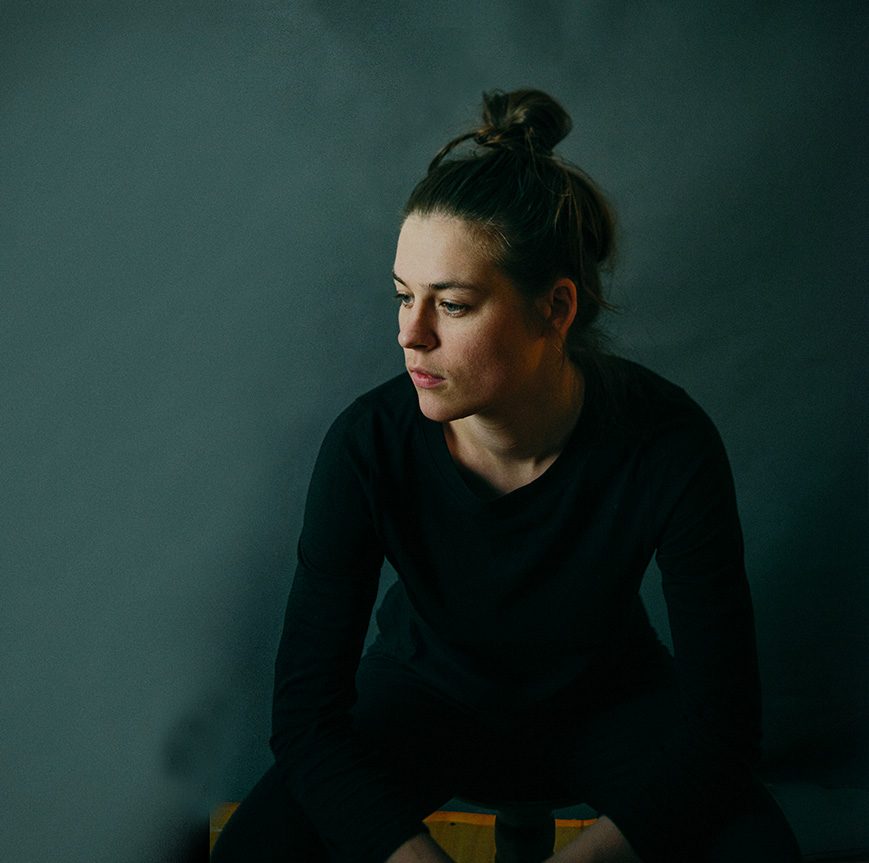 11.8. Nikol Bóková:
Prometheus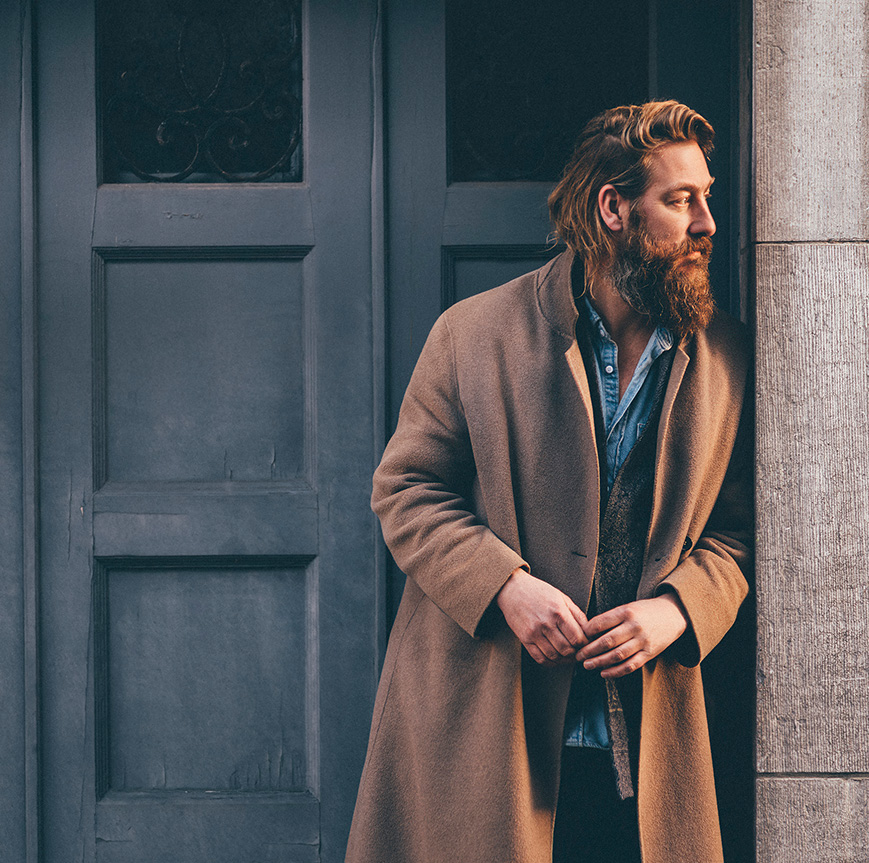 18.8. Joep Beving:
Hermetism
9.9. Laurie Anderson:
Heart of a Dog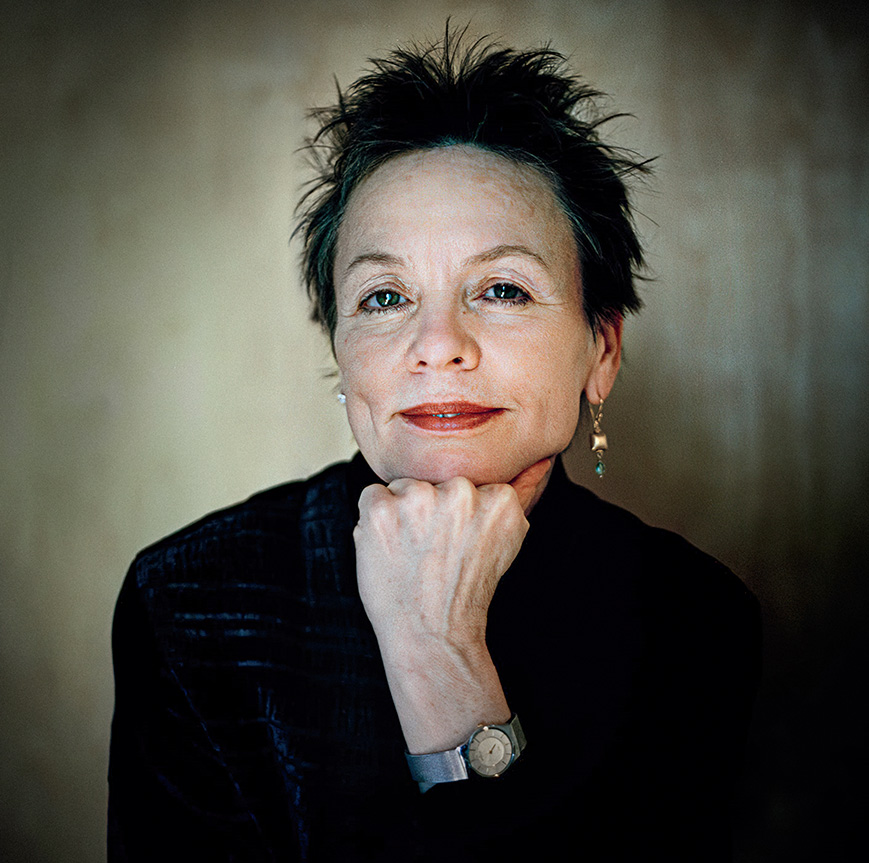 11.9. Laurie Anderson:
Amelia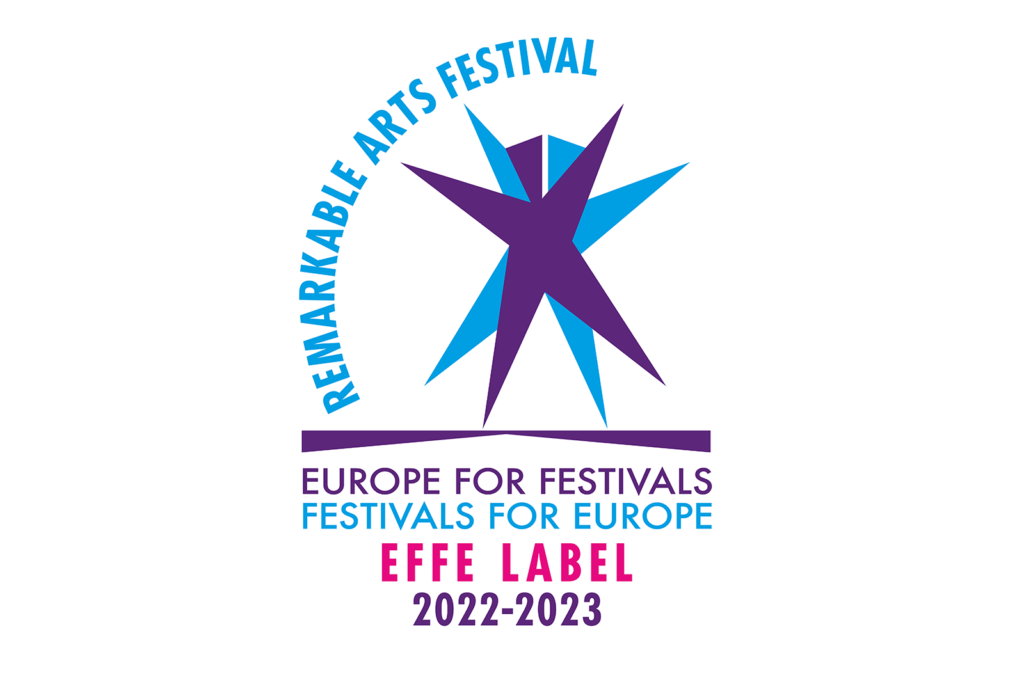 MOMENTS FROM PREVIOUS EDITIONS OF THE FESTIVAL CAN BE FOUND HERE:
Gallery